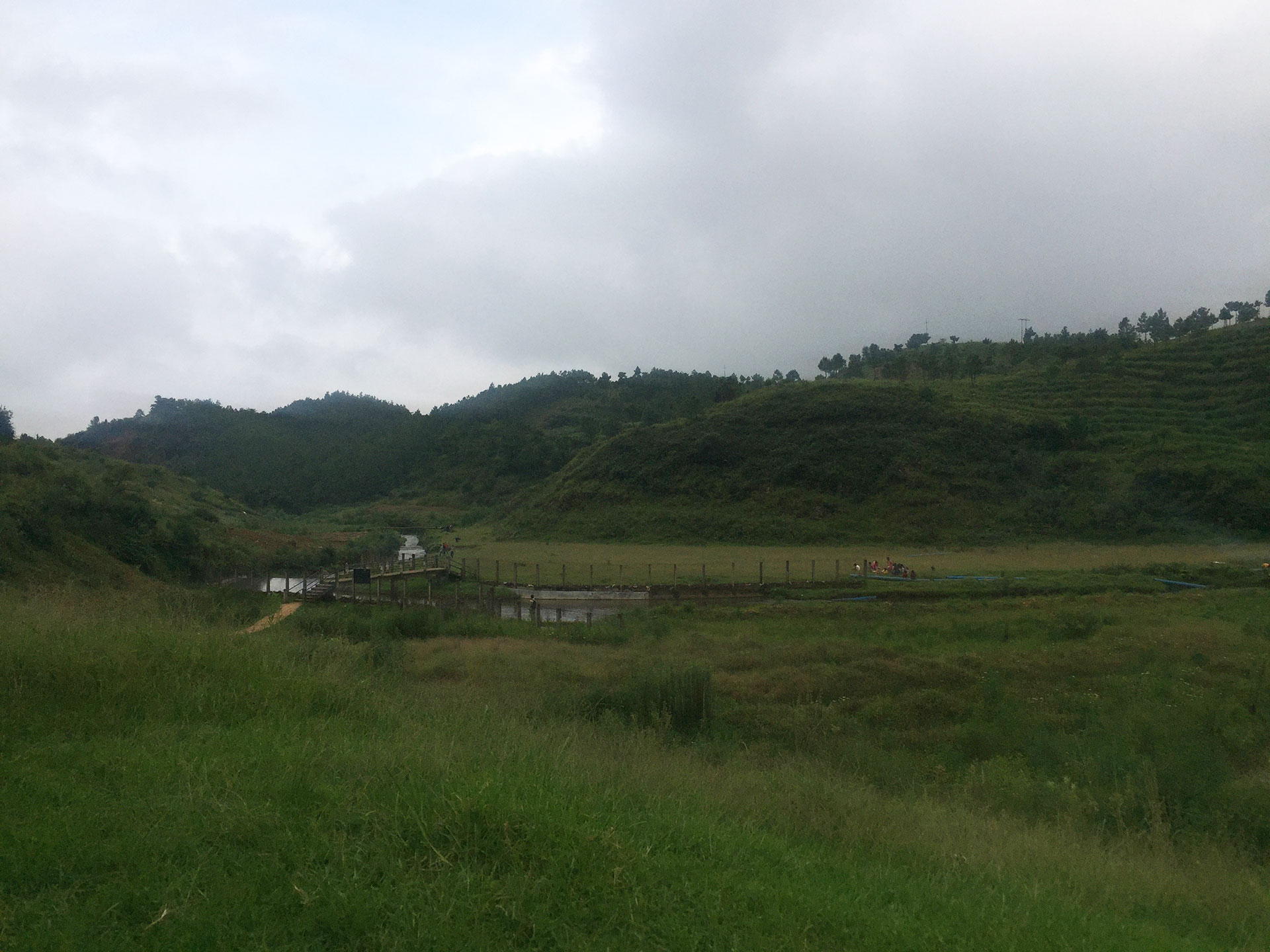 Exploring Shillong like a local
Special credits to Mbor - my friend from Meghalaya.
Towards the end of my long solo bike trip across Meghalaya, I finally took a stopover at Shillong.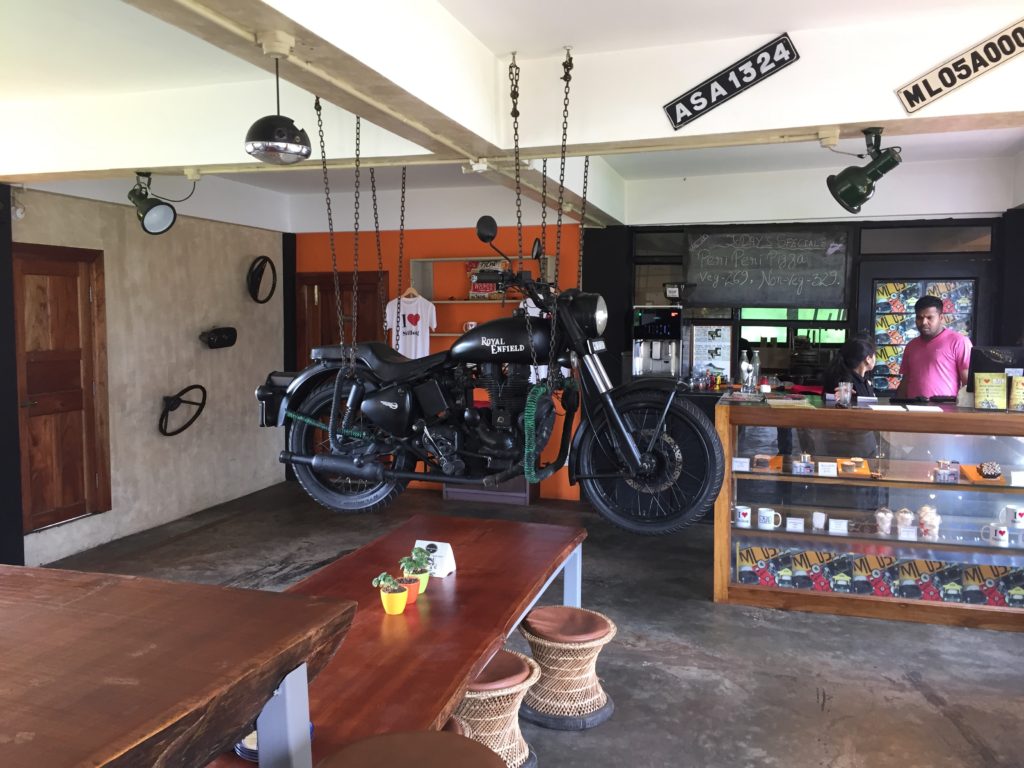 I met Mbor (the guy who helped me in Mawlynnong) and he took me around the city. Then we went towards Smit (Smit is a hilly region nearby Shillong - it's also popular for some Rock-On movie shot). I tried some freshly brewed local rice beer and rice wine. it was cold in that area - apparently, that's the only place in Meghalaya where it SNOWS in the winters. The chief of this town also had a special home - checked out that place as well. All other villages where I visited, the chief/king's house was just ordinary, here it wasn't - it had a fancy gate and some good architecture.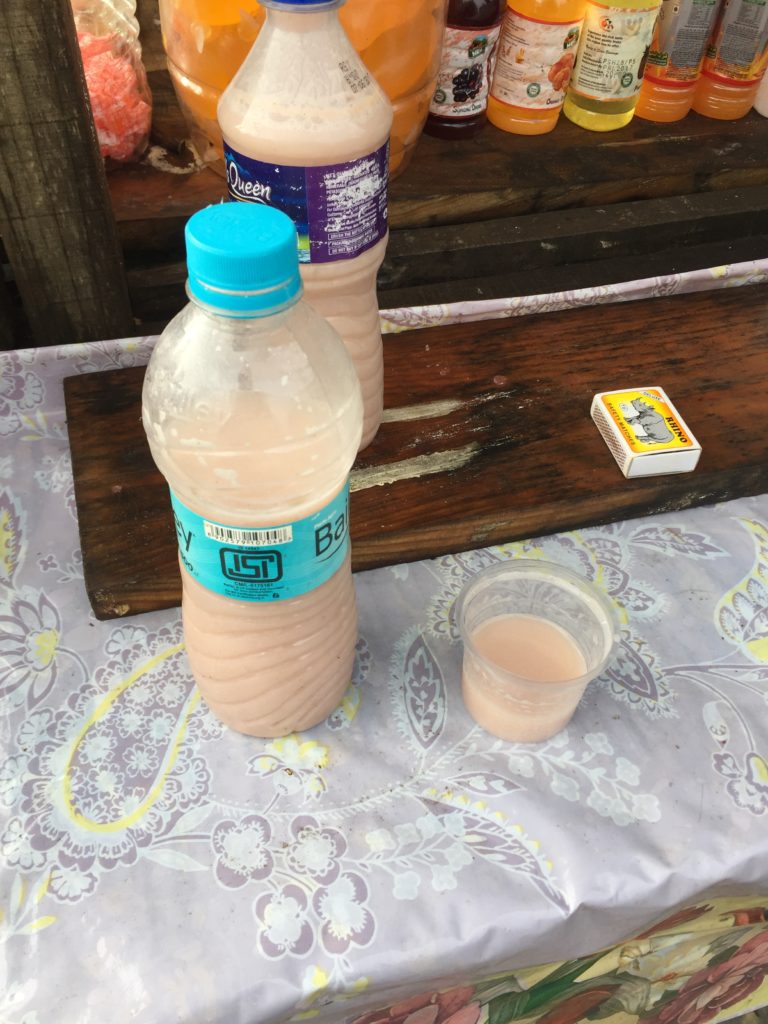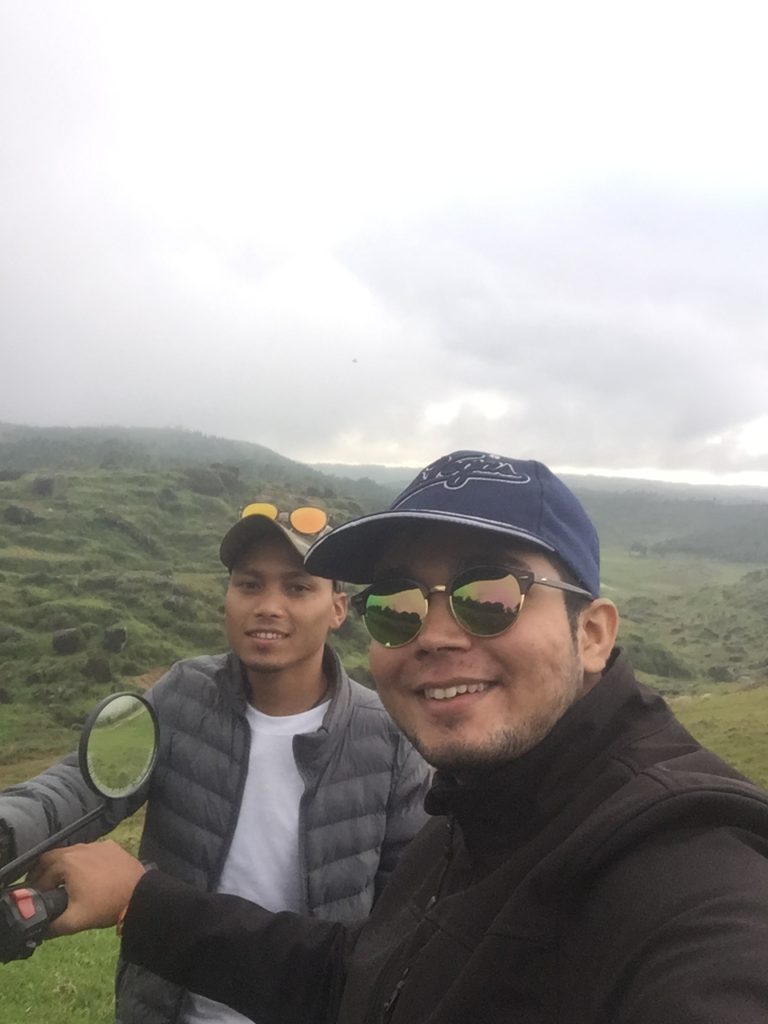 The Independence Day Picnic
The next day after lunch, I went with Mbor and his friends for a short picnic. A small hilly patch beside a small water stream where only local villagers sit and enjoy food on holidays.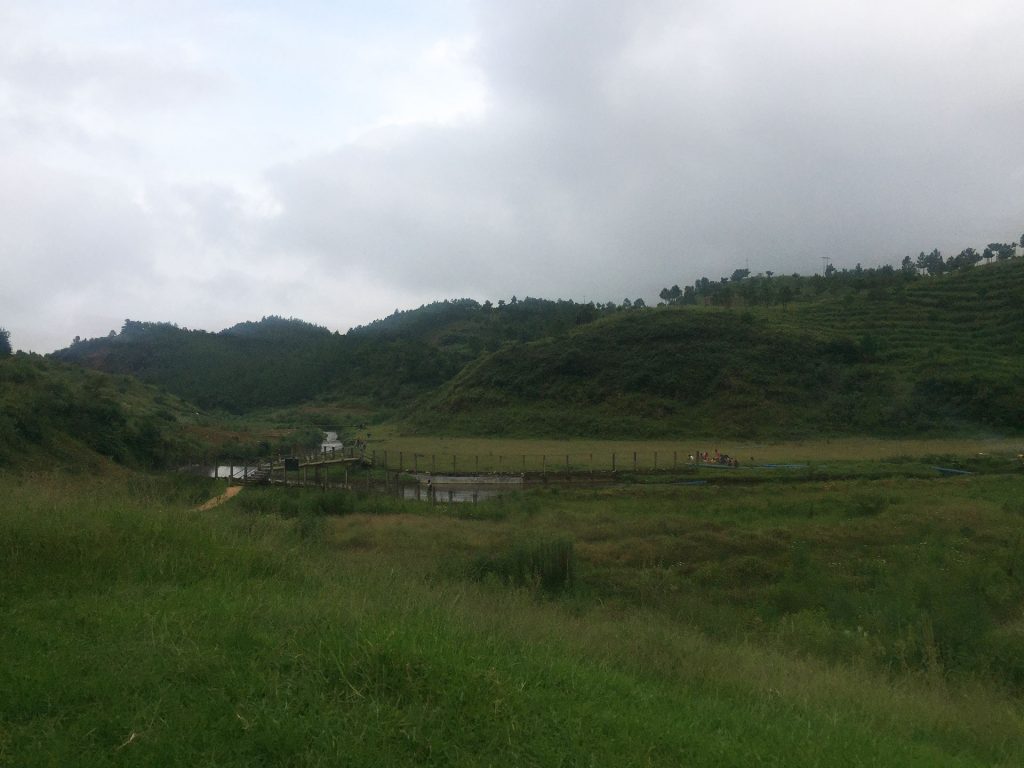 The real MVP: Mbor
Mbor: This man is really one-stop shop. He knows all places, knows most local people, can arrange accommodation anywhere (read about how he helped me when I got stuck in Mawlynnong). He's a scuba/ caving expert with all kind of custom packages - he's taking a couple of people on a 15-day backpacking trip across Meghalaya (with public transport only), takes groups of 10-15 days on exploratory treks, etc. 
If you are looking to check the entire itinerary of my Meghalaya trip, check it out here.