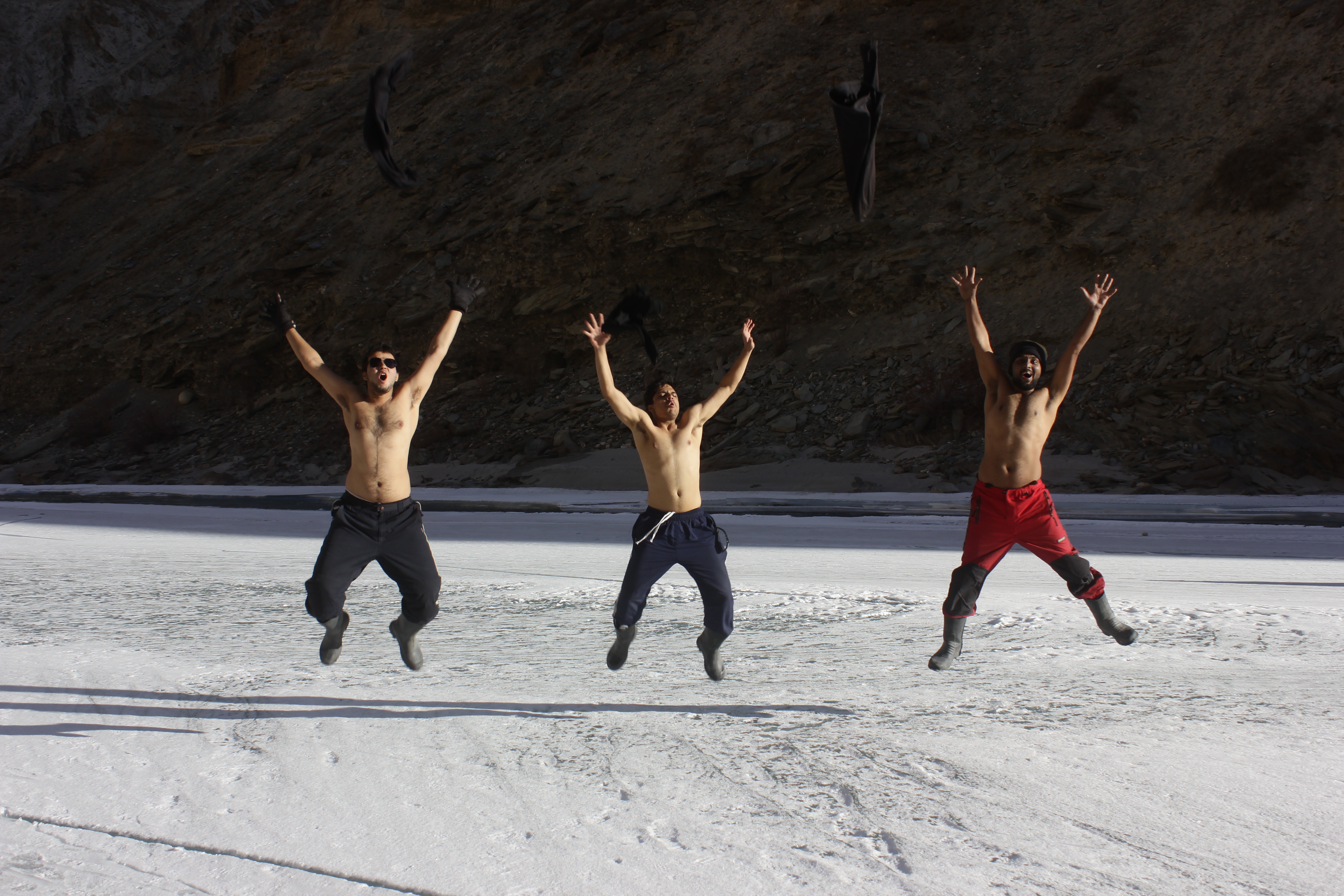 Chadar Trek - A never-ending adrenaline rush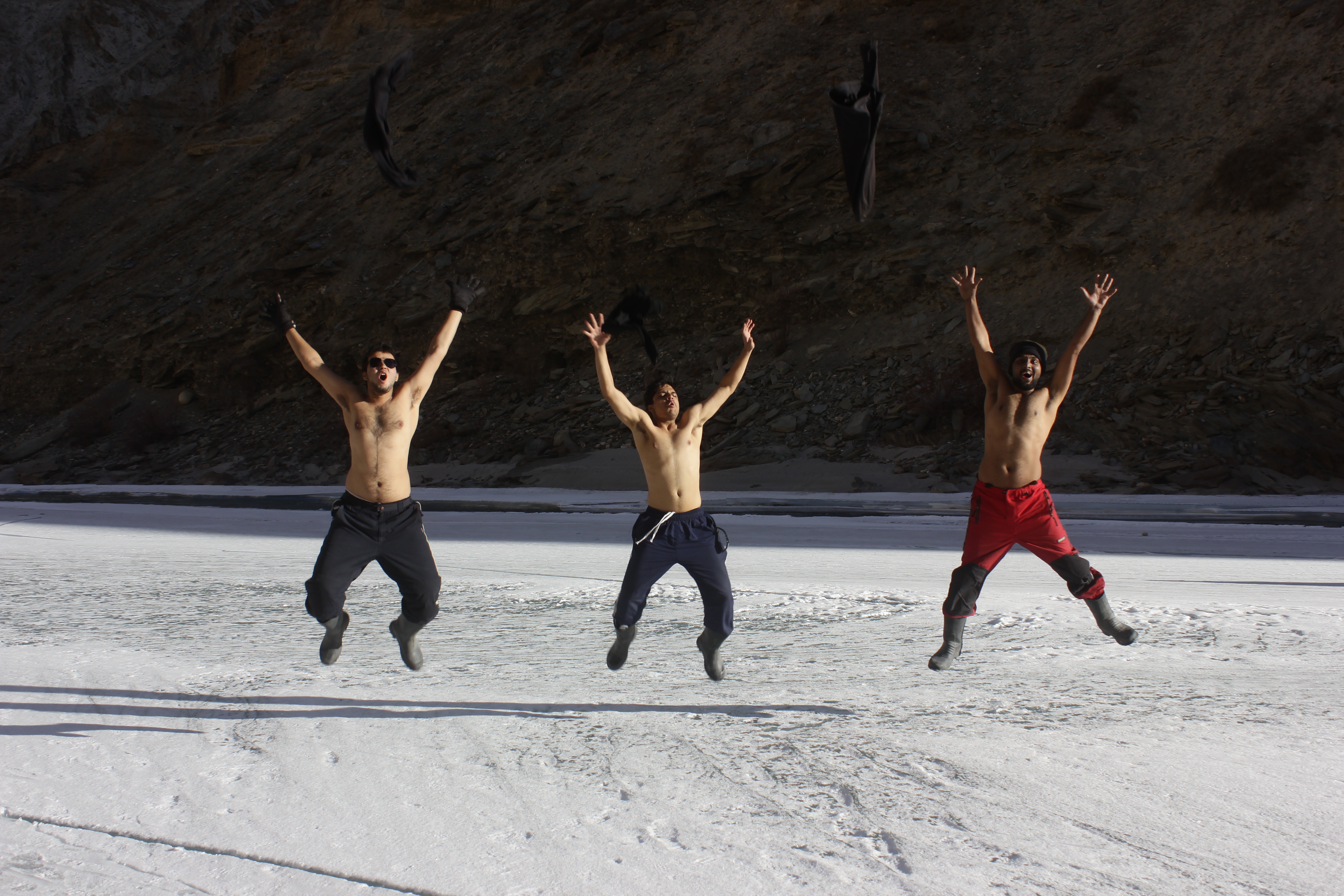 Every winter, the Zanskar river freezes partially and the top layer (ranging from a few inches to a few feet) becomes a sheet of ice, also know as the "Chadar". Chadar trek is essentially a walk on this patch of ice.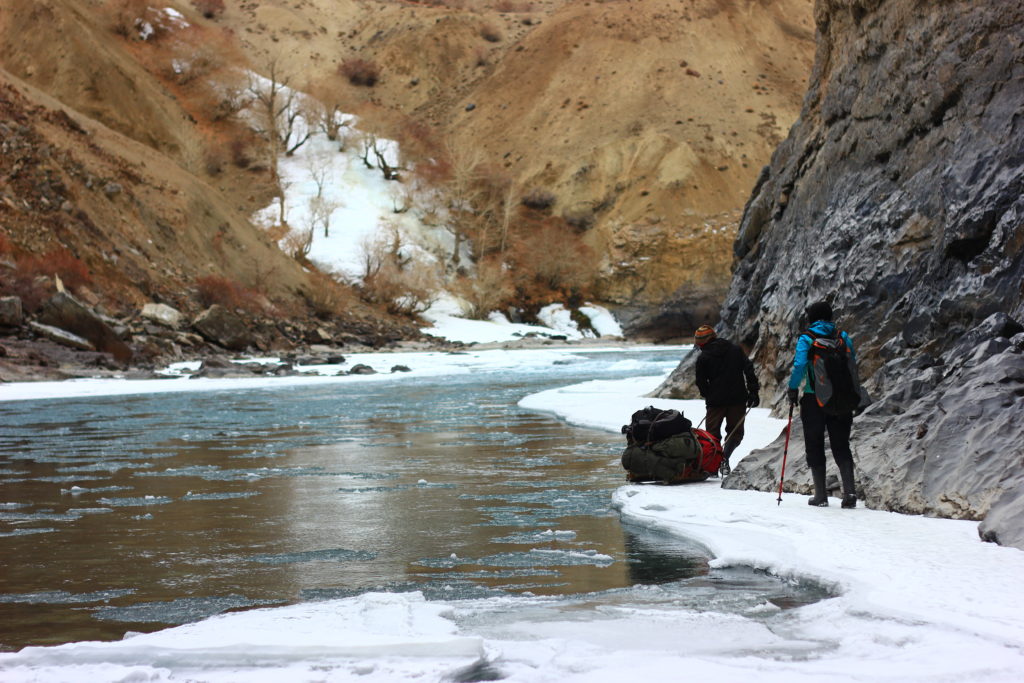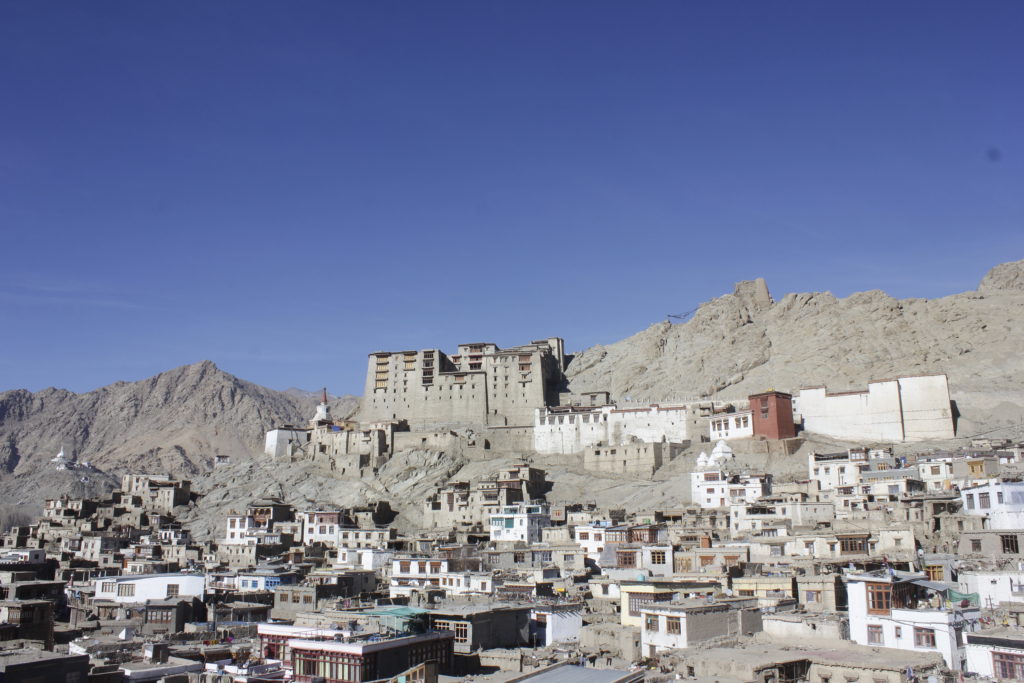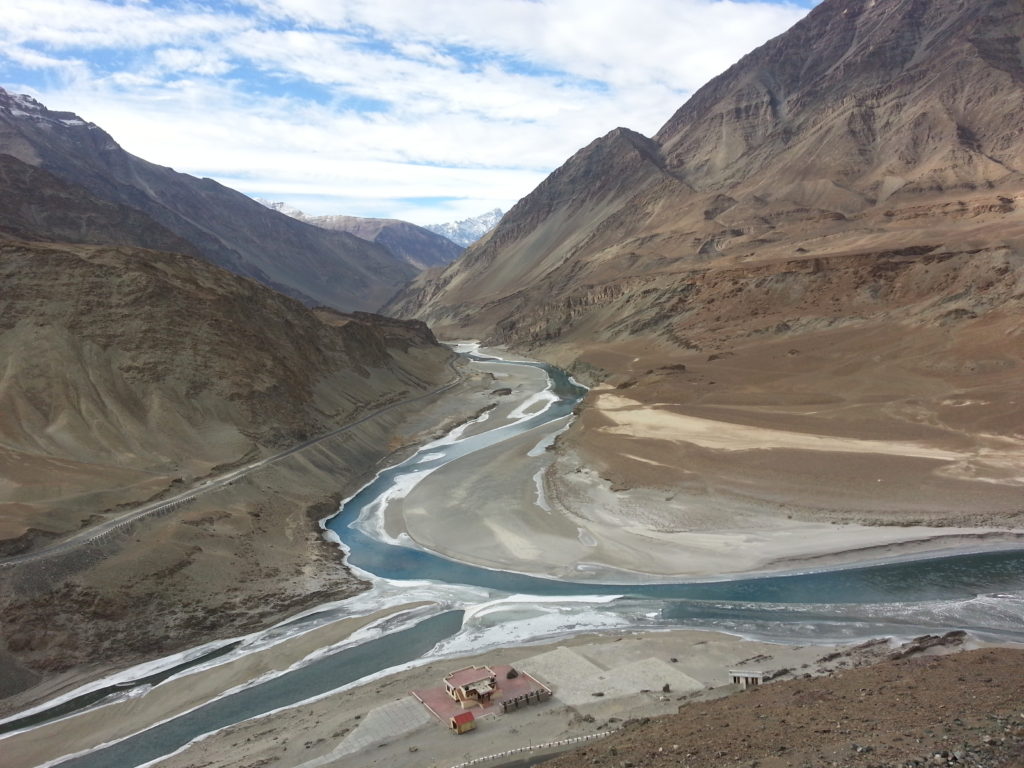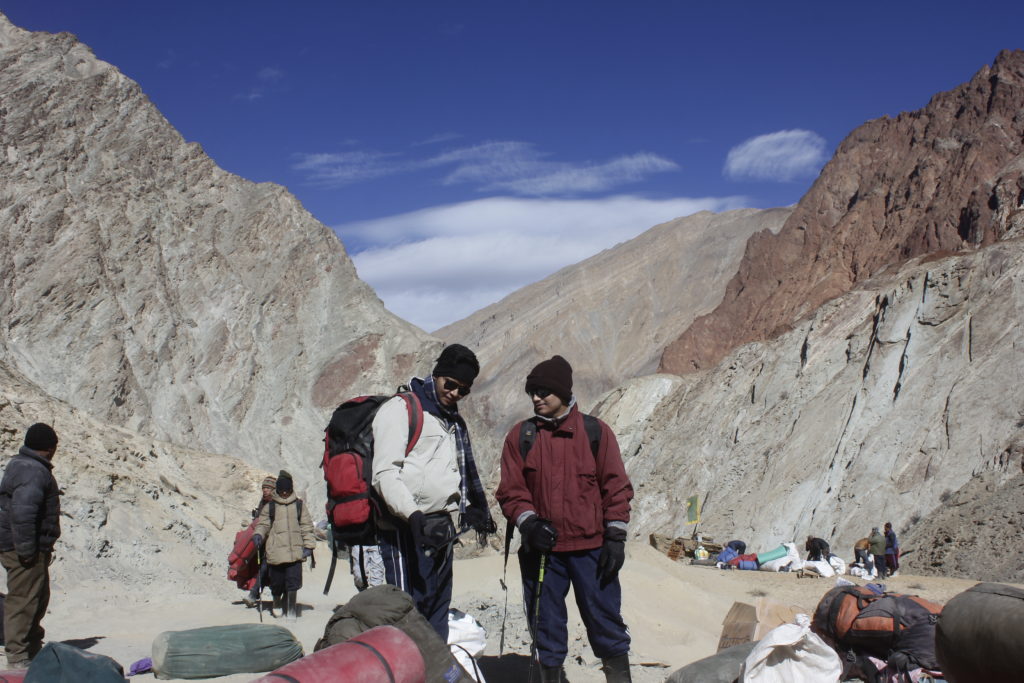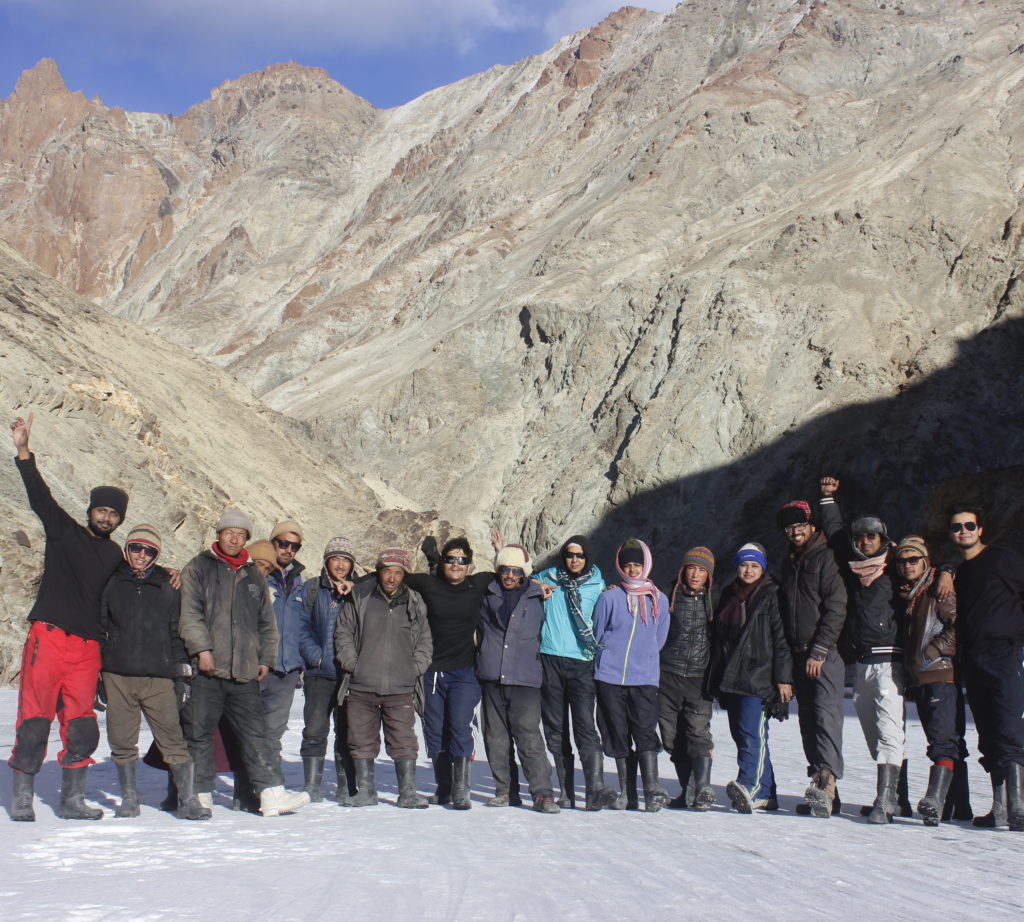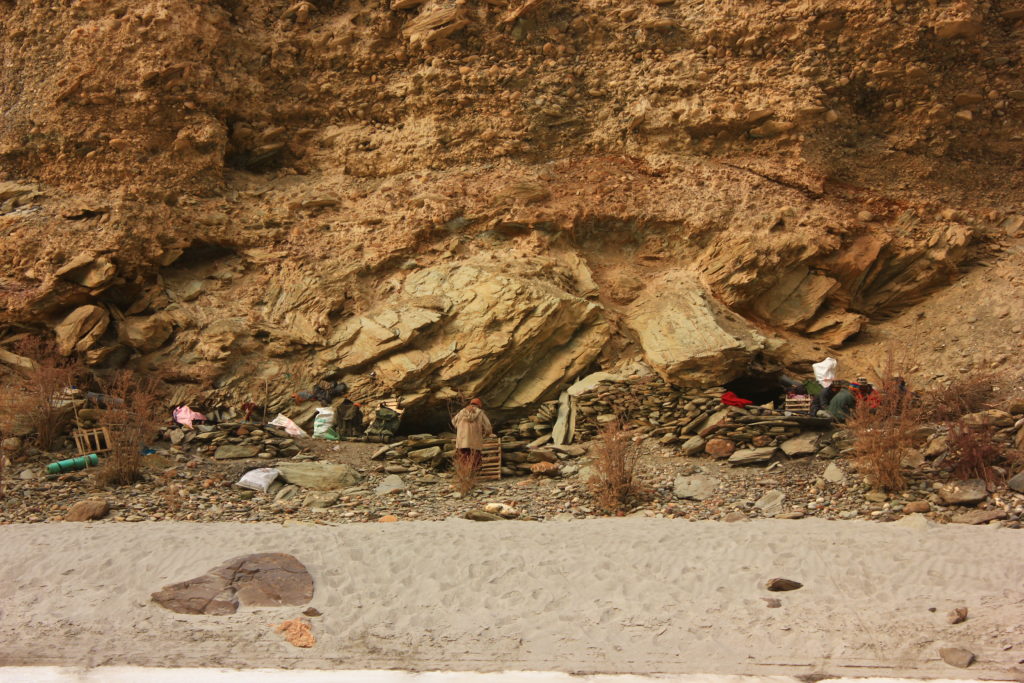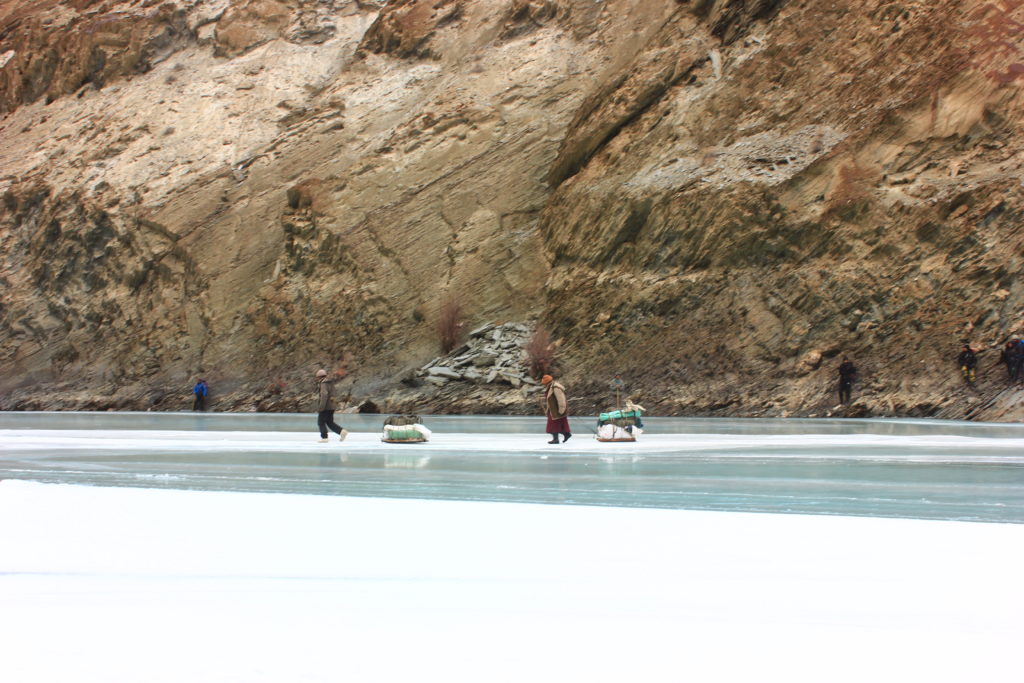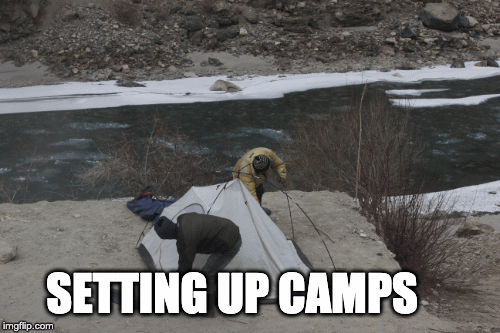 It requires a leap of faith (or really convincing friends) to make yourself believe that you can survive the freezing conditions.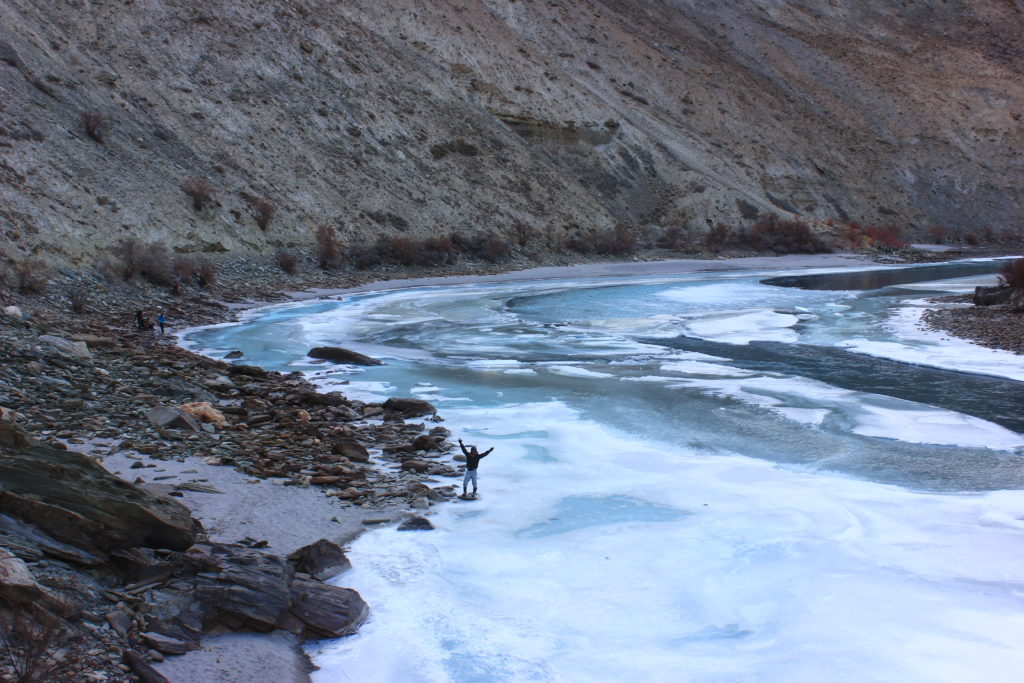 Once you begin, you will be able to come through with it. But can you begin?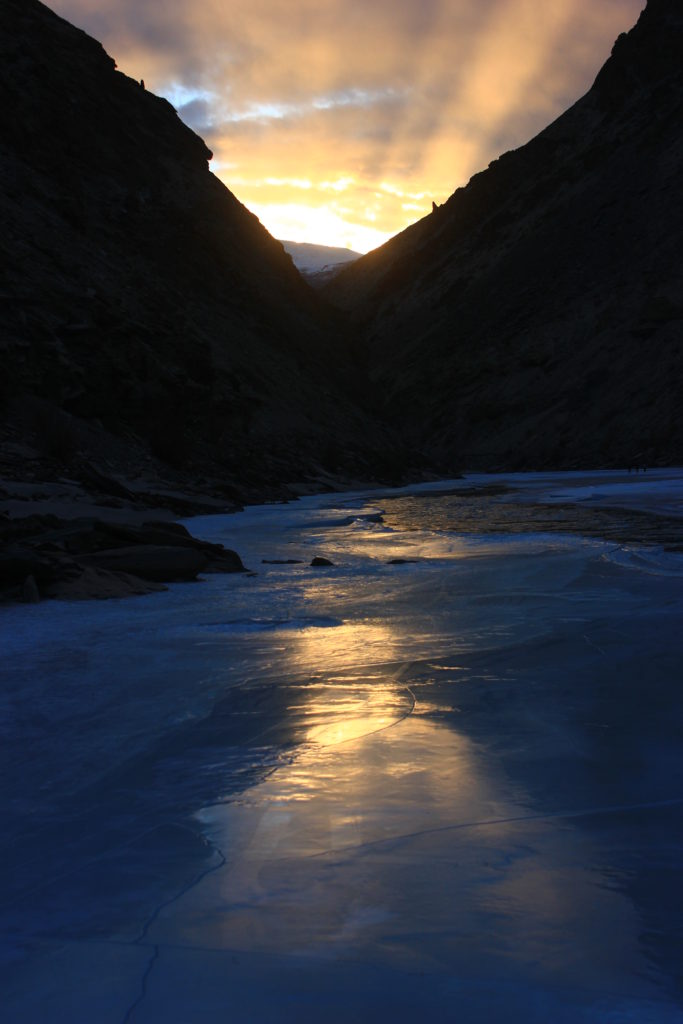 RESPECT THE NATURE.

Remember: Karma is a bitch.
Savdhani Hati, Durghatna Ghati

Mr. V.K. Bansal
More pictures from our photography session: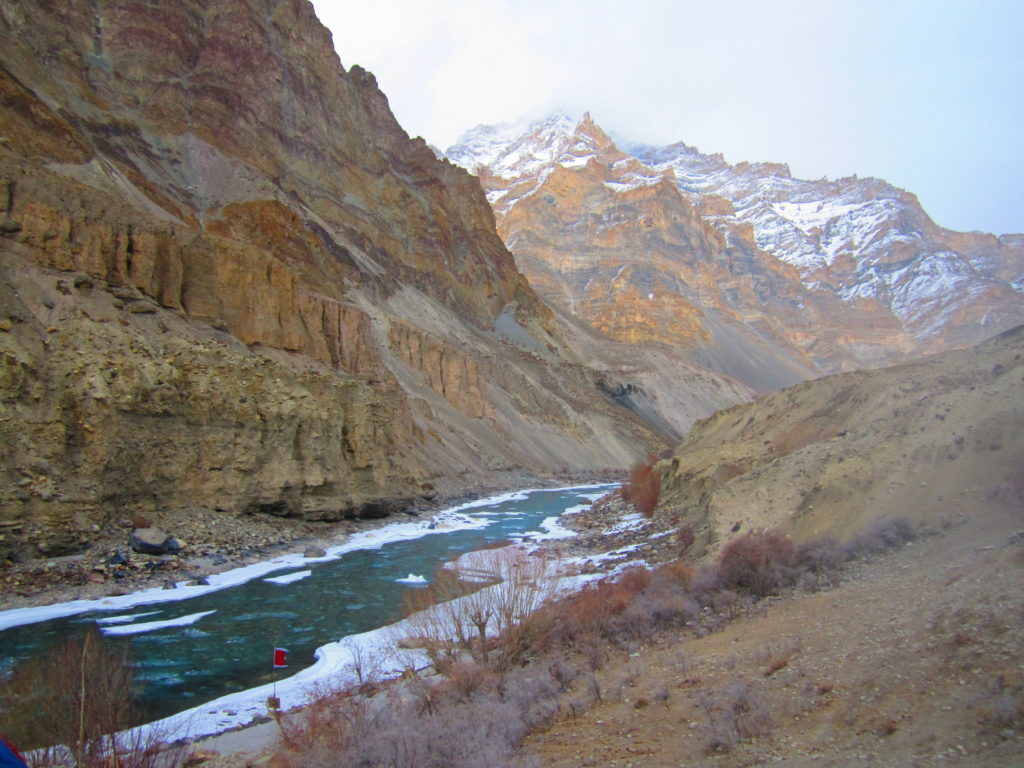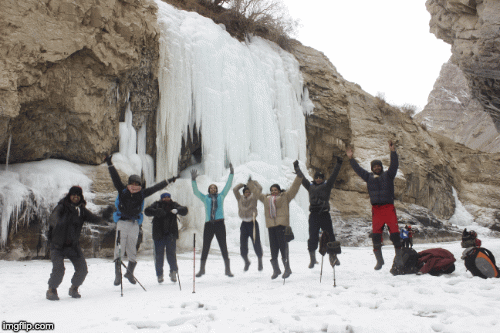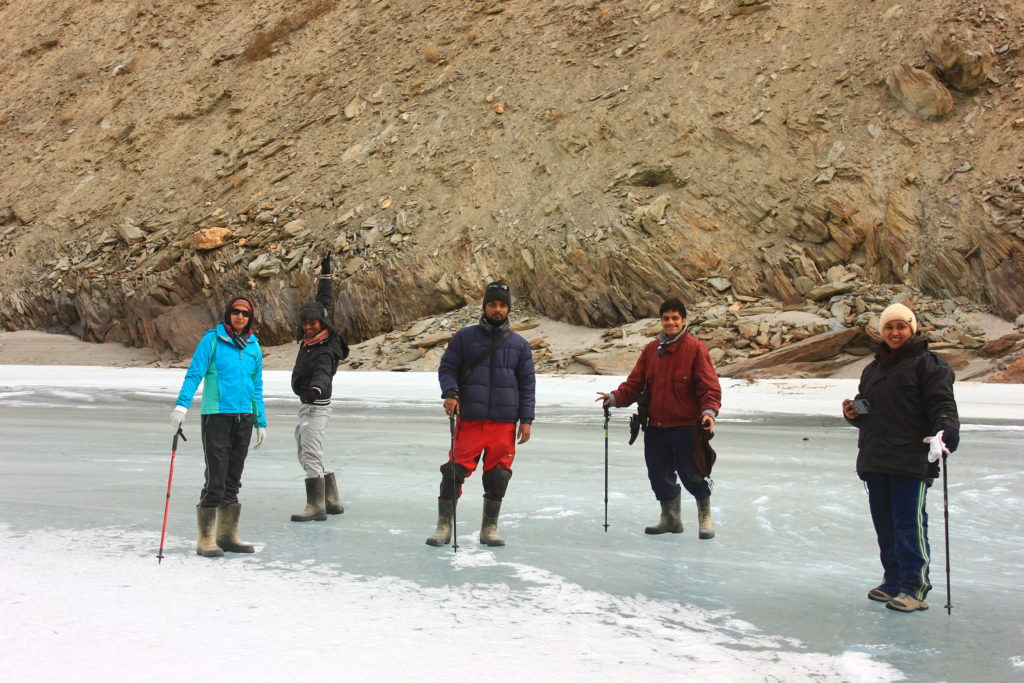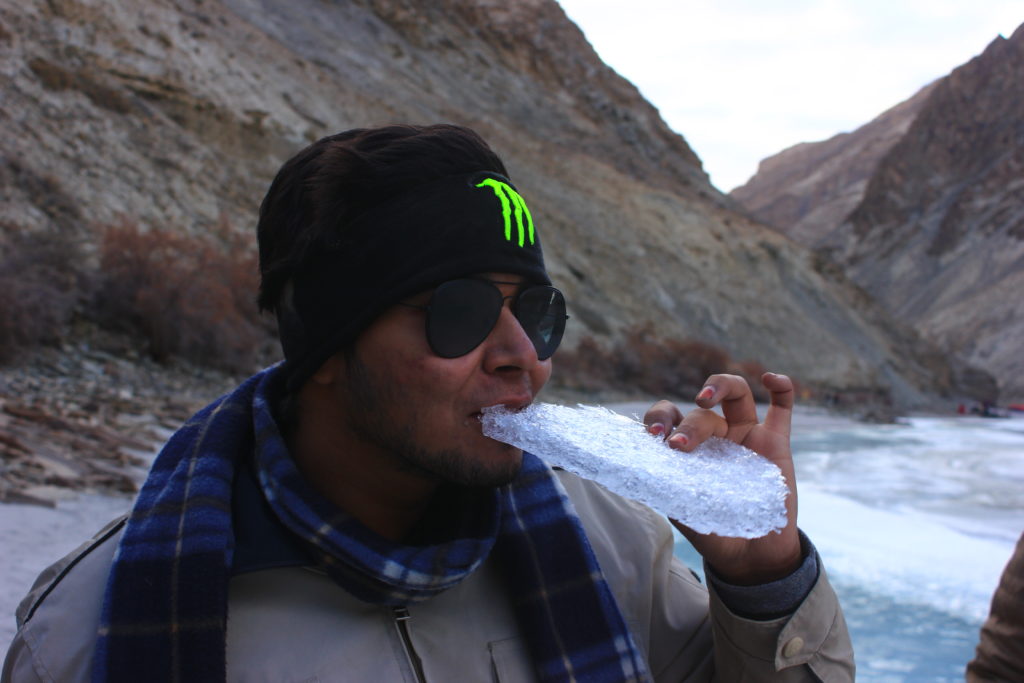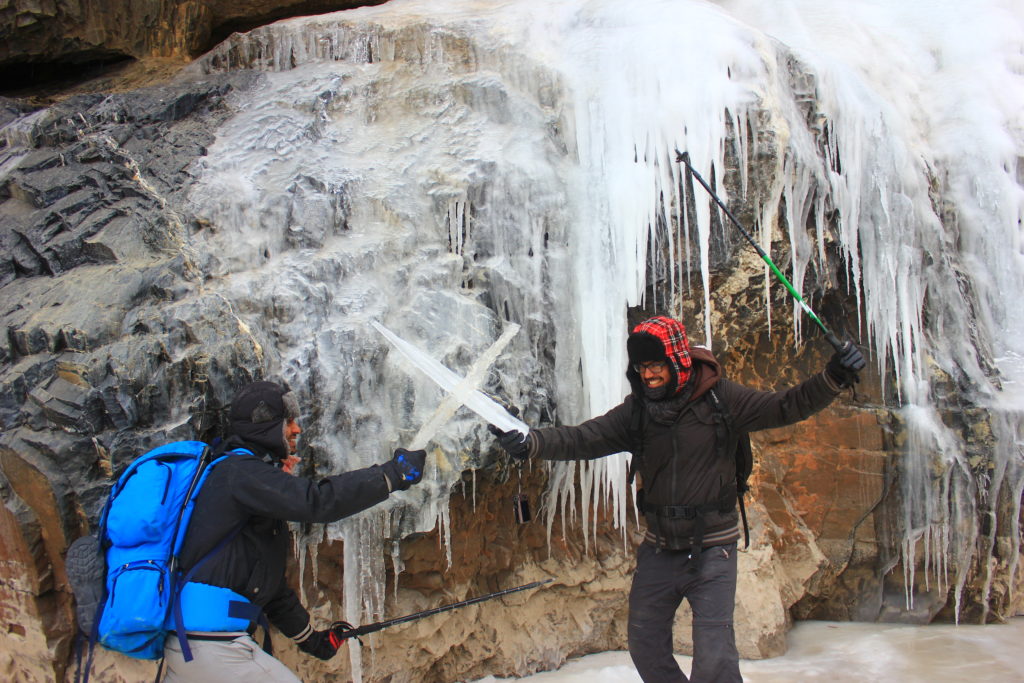 Didn't I tell you the temperature was less than -10°C in the day? Keep following to know the story behind this picture.👇