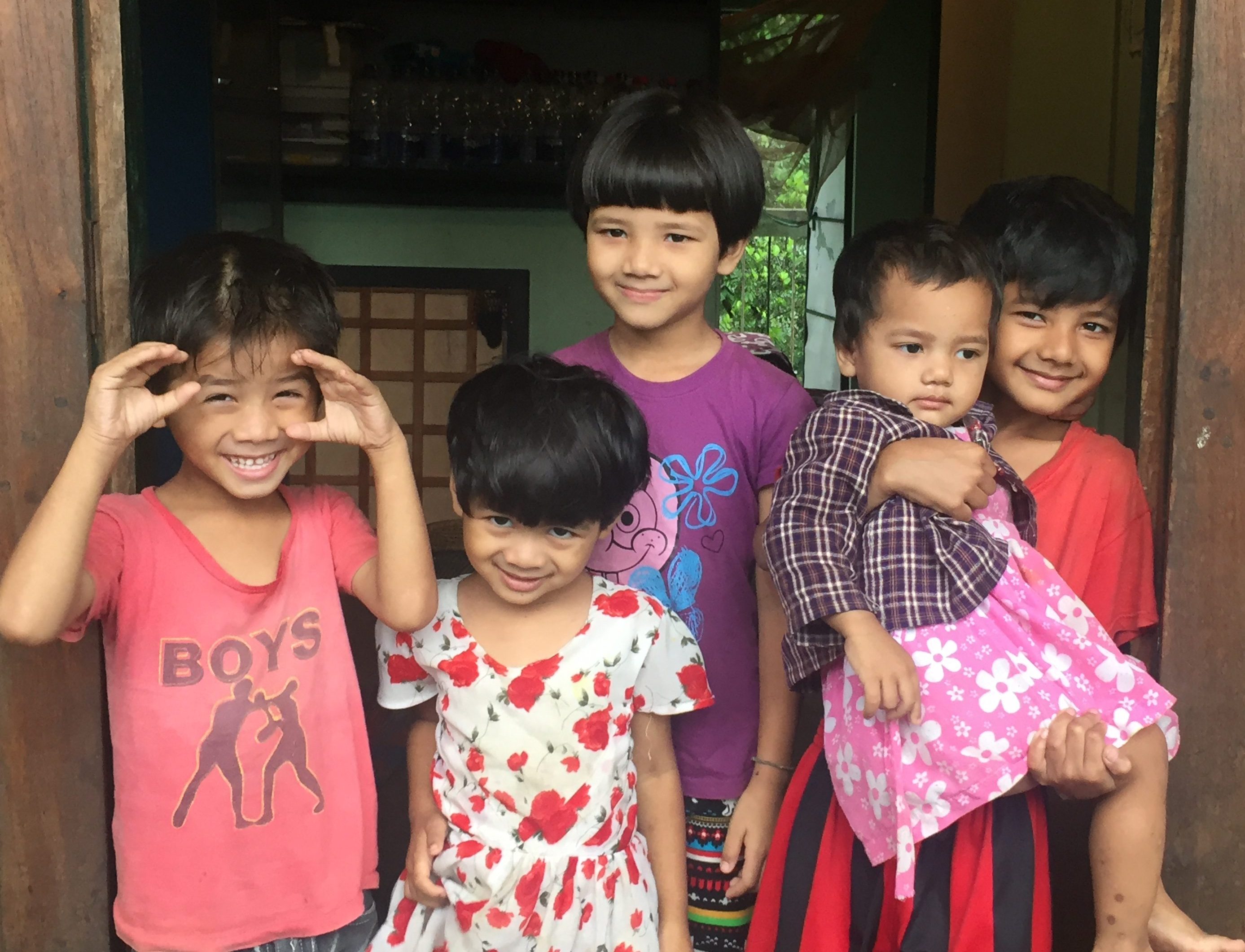 The unsaid stories of remote North-East India
What do you know about how life goes around in the interiors of North-East India? Here is a story that you'll be surprised to read! I feel that sparse population of the region, poor remote connectivity and lack of interest has (unknowingly?) kept us all at bay. Anyways, jumping to the story.
During my solo bike trip to Meghalaya, I visited the cleanest village in Asia (or so it is said) - Mawlynnong. I was returning after exploring the extraordinary Double Decker Living Root Bridge. Starting at 11:30am on my bike, it took me about 5 hours to reach Mawlynnong - I encountered rains around Sohra and also took a lunch break at orange roots (near Sohra). The village is in the interiors - it's about 18kms from the main road.
By the time I reached Mawlynnong, it was 4-4:30pm and ALL homestays and guest houses were all sold out.

Reason: Independence Day Weekend
One of the friends during the trip (Mbor) is originally from Mawlynnong - I called him up. On request, he helped me find accommodation in one of his cousin's place (Nongroi) in the village.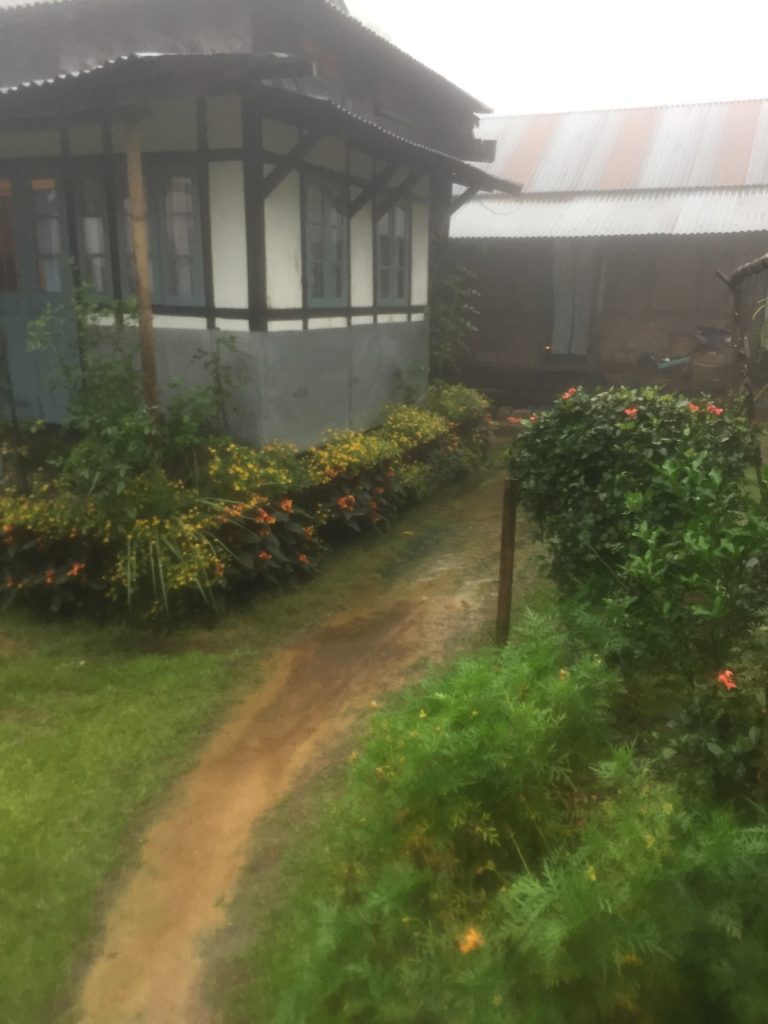 Located in the interior hills of Meghalaya, it was not very far from the Bangladesh border. I was speaking to Nongroi and she told me stories of how they have relatives in Bangladesh - Every now and then, they would hike and go around the mountains to visit them. Sometimes it would be for a wedding, sometimes just for dinner and on other occasions for trading of basic goods like tables, etc. An interesting fact she told me was about how there is prevalent cattle smuggling through the hills. She was slightly sad that the village is getting more commercialised and capitalistic in approach due to increasing tourism but she saw it as a positive as she can now take better care of kids and give them more opportunities to learn/study/grow.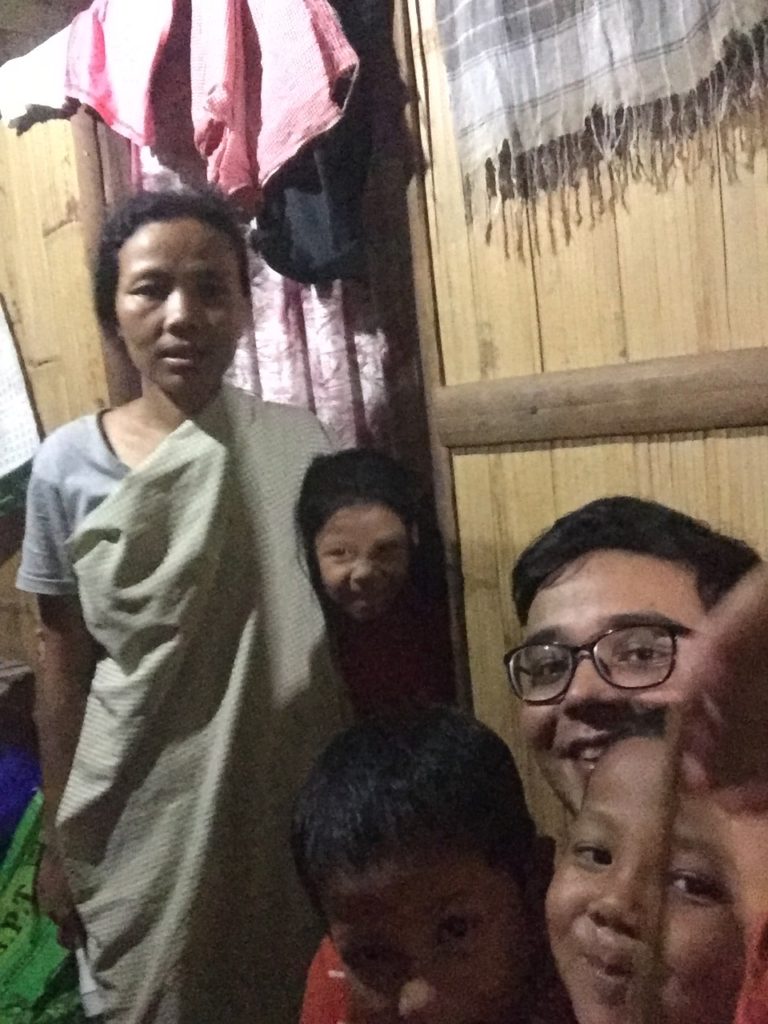 The cleanest village in Asia - WHY AND HOW?
Are you also curious how India could have the cleanest village in Asia? So was I. I tried to know about the history through Nongroi and she dated this back to the time when there was a mass-scale cholera outbreak in the region couple of centuries back. Since then, they had adopted extensive measures on hygiene, cleanliness and maintaining the ecological balance of the place!
We had dinner together and had a lot of conversations!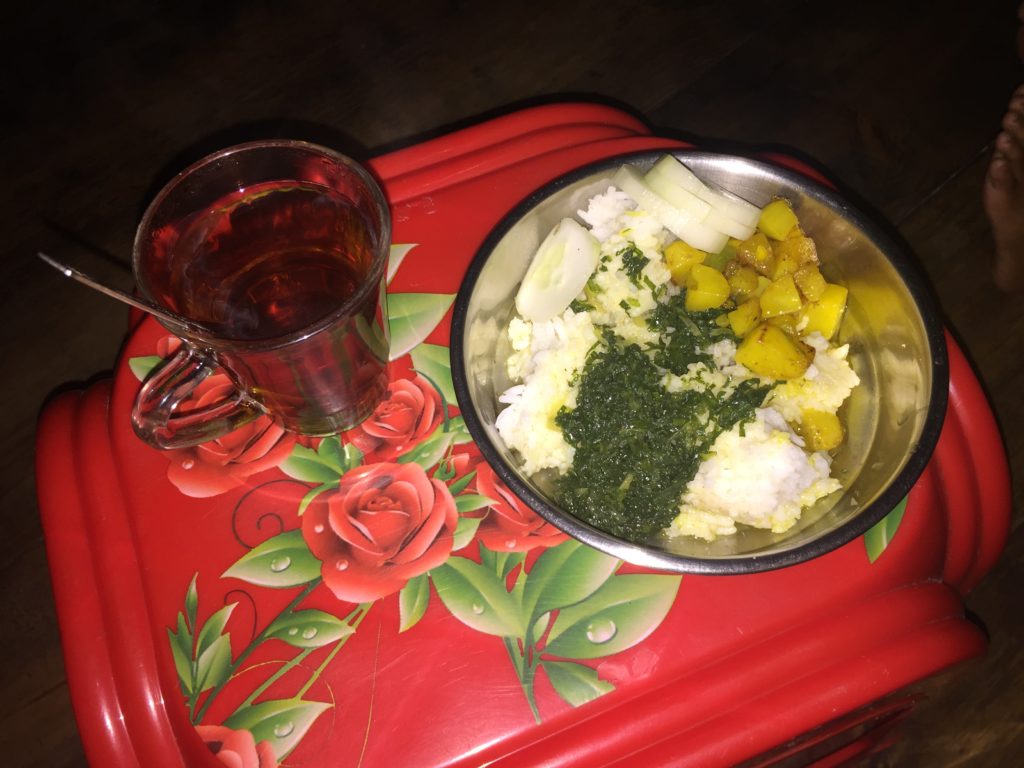 I showed them my chillum and see what they showed me!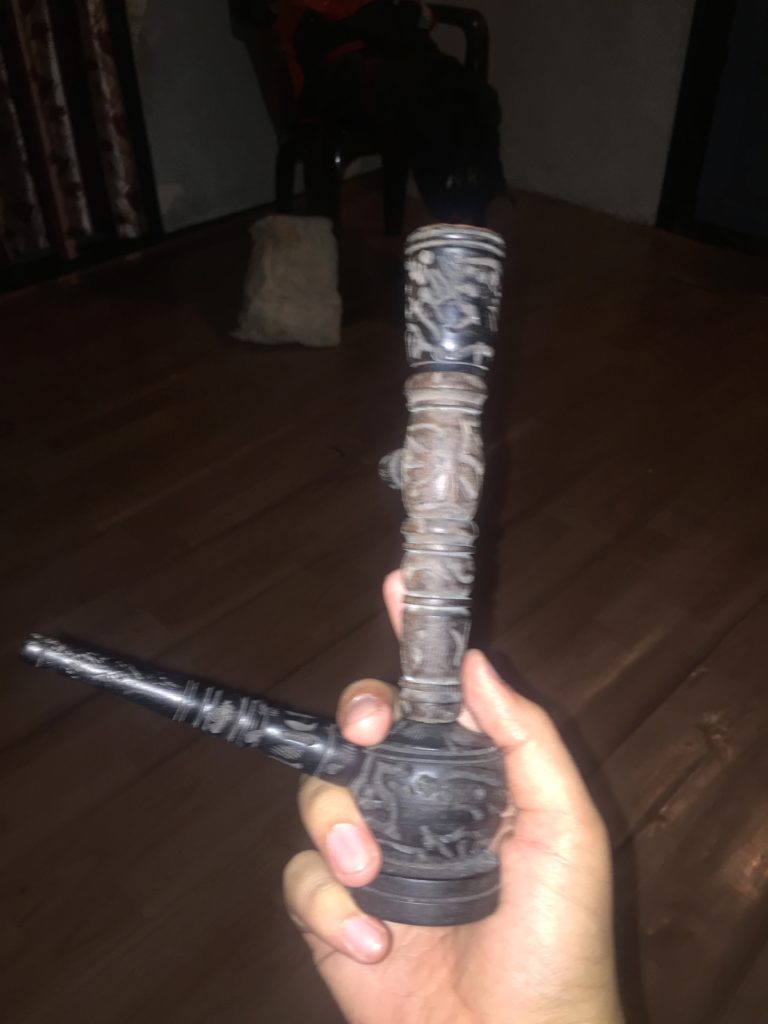 Leaving Mawlynnong the next day morning, Nongroi treated me like a family member and wouldn't let me go without having breakfast with her.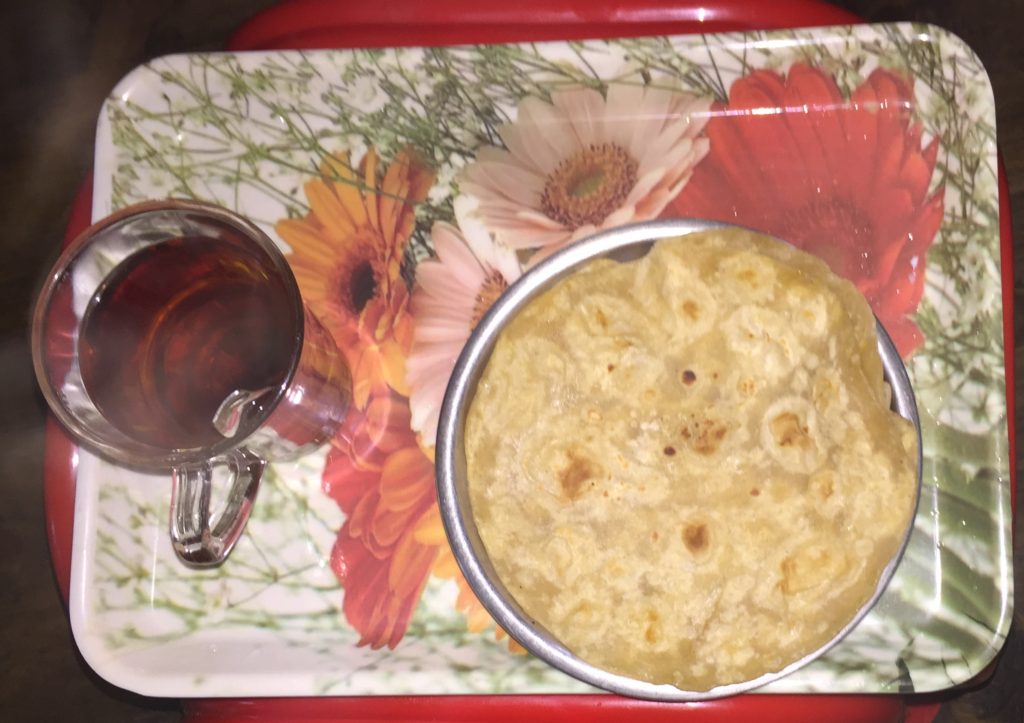 While the people of Mawlynnong did not have a lot of resources, they have a very big heart.❤️
If you liked this story and like to read about cultures, you must read about this place where matriarchal societies exist.
If you want to see my full itinerary of my Meghalaya trip, you can find the entire itinerary here (Detailed).