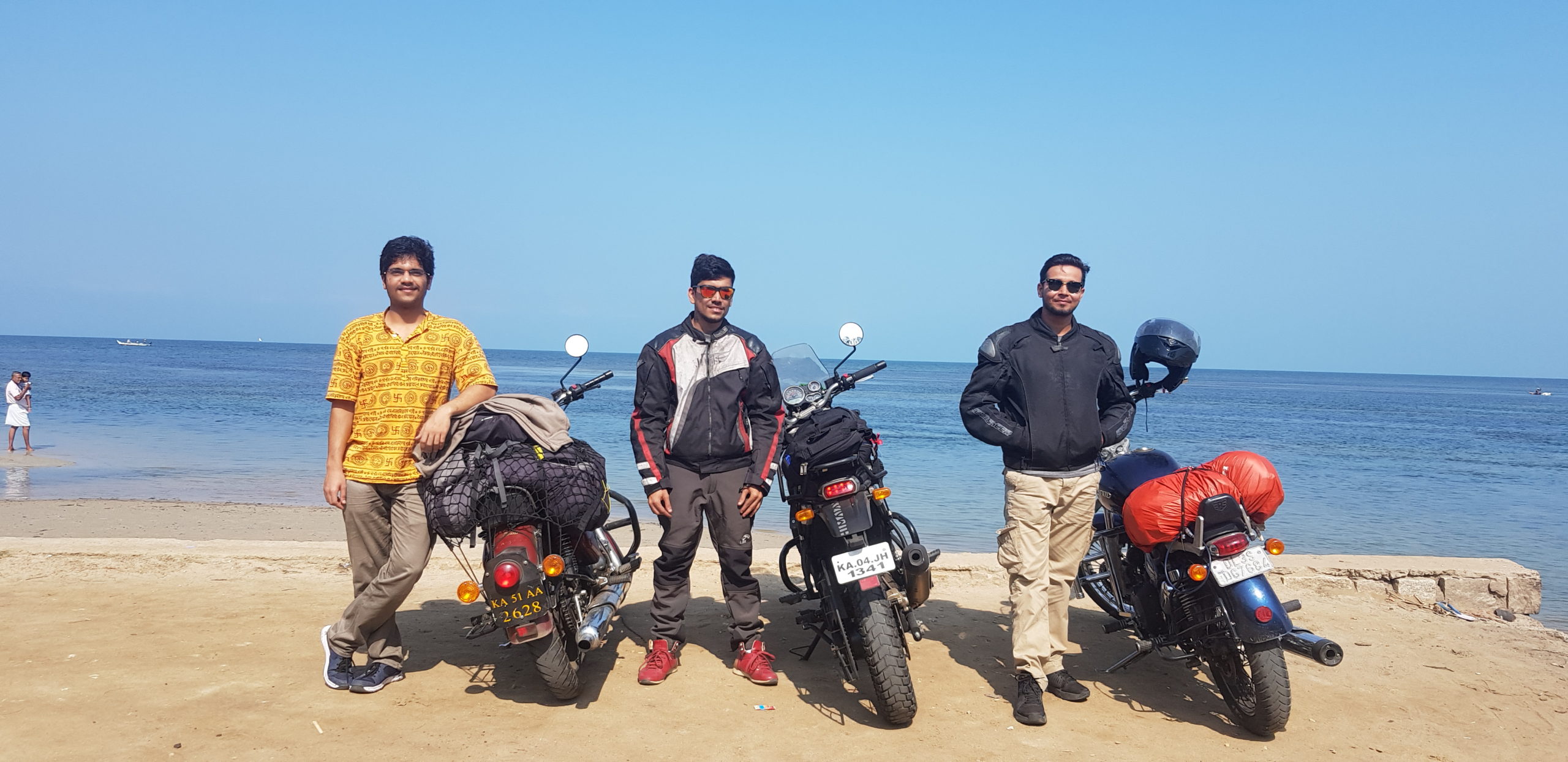 Cruising through South India's Coastal Quadrilateral
8 days, 2200 KMs, 3 Motorcycles. Here's a re-telling of one of the longest road trips of my life!
It's late 2018 & I recently moved back to Bangalore after 7 years. In these 7 years, I learnt to travel & explore (more about this later). I hadn't traveled much lately and the bug left me craving for more.
Around the same time, Ashwin, an old friend, was visiting India and wanted to explore new places in the country. And hence, this kicked off my adrenaline ⚡ to plan another trip. Another childhood friend joined in too!
Opening the map, I started drawing what looked like a pretty good route to me. 😎 Here's what it looked like:
The first thing that really ticked me off was the fullness of the route & I knew I wanted to stick to it. ;) Finally we decided on the dates & locations.
Did I complete the entire circuit? Check the graphic at the end of the post to see my actual route!
Here's how it turned out (dates are from 2018):
Dec 25th & 26th - Pondicherry
Because why not! It's winters & there's never a better time to visit this place. Also, insanely pretty architecture & tasty pizzas!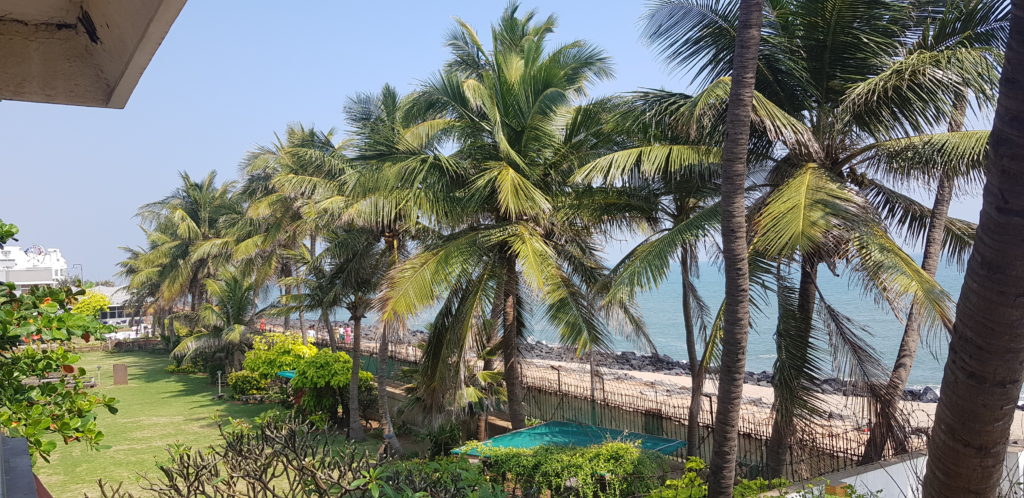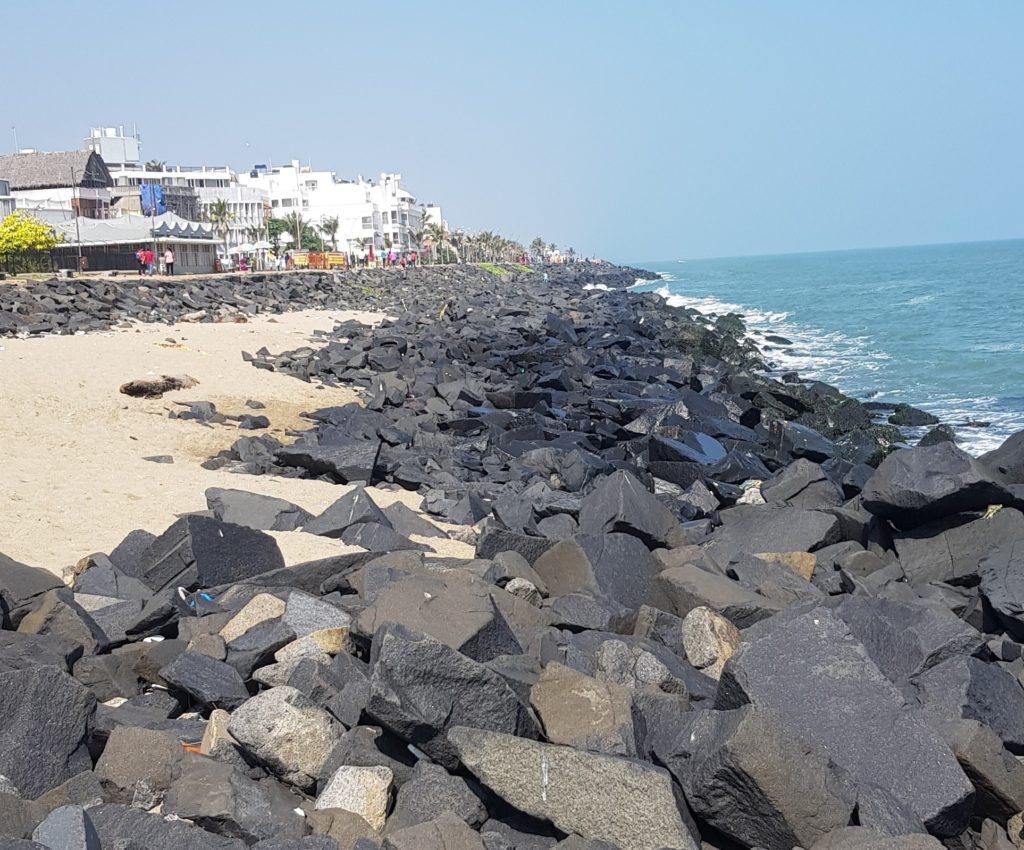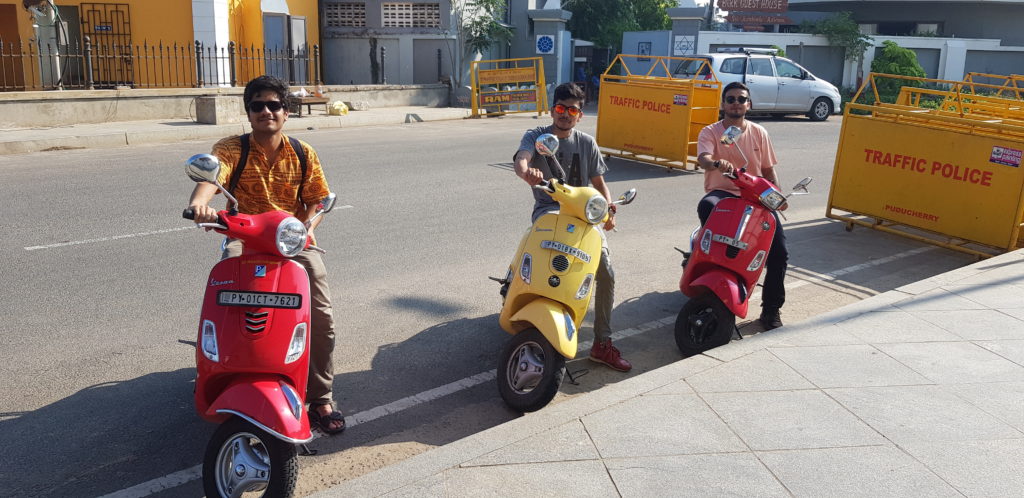 Dec 27th - Rameswaram
Haven't you all heard about Dhanushkodi? It's the place closest to Sri Lanka from India & features the Rama Setu (you can't see it though).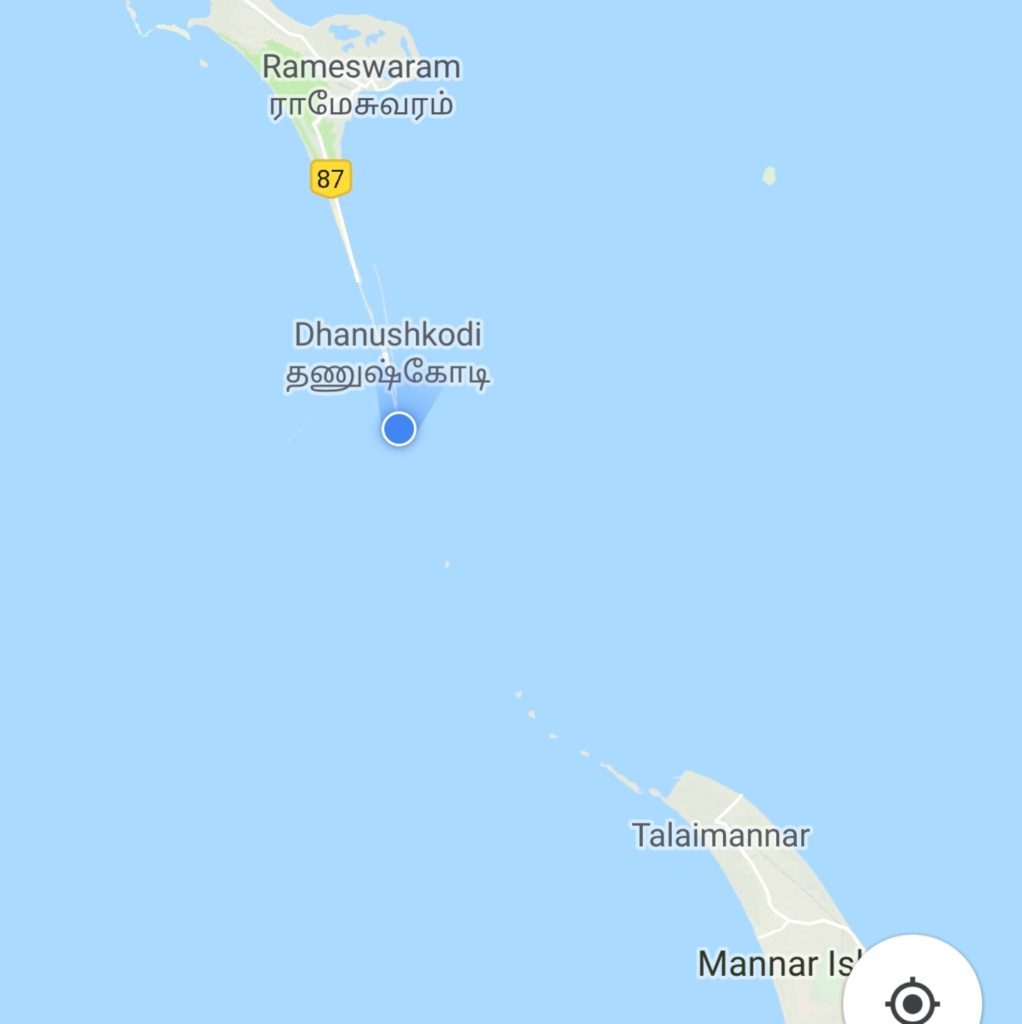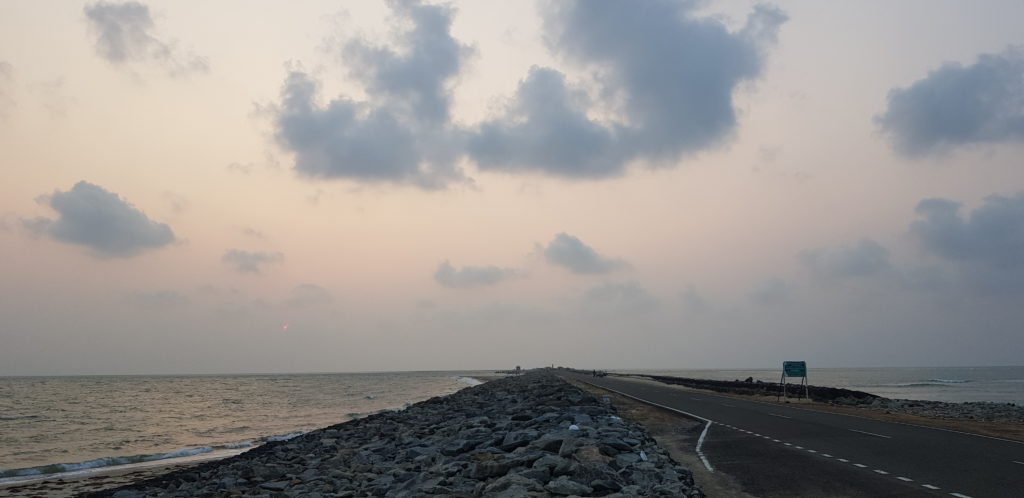 Dec 28th - Kanyakumari
Well, the tip of India is a milestone ;)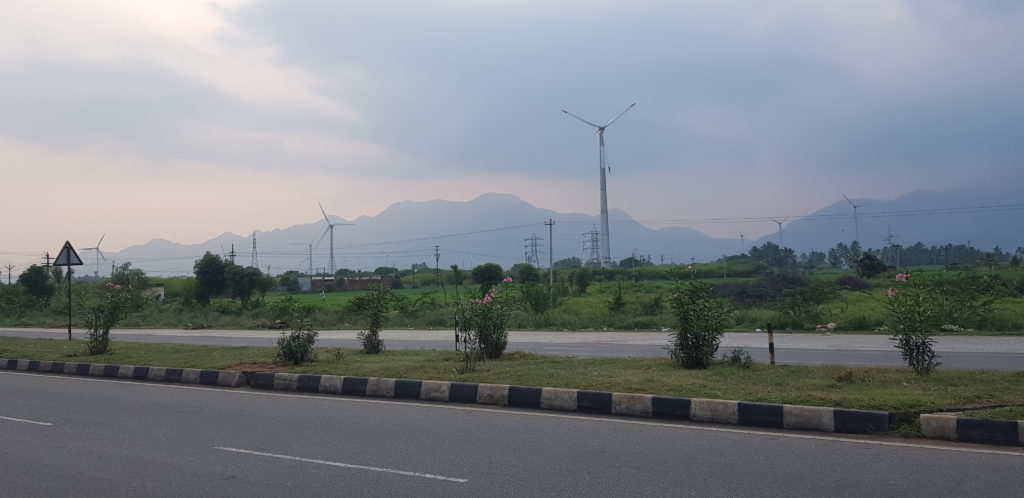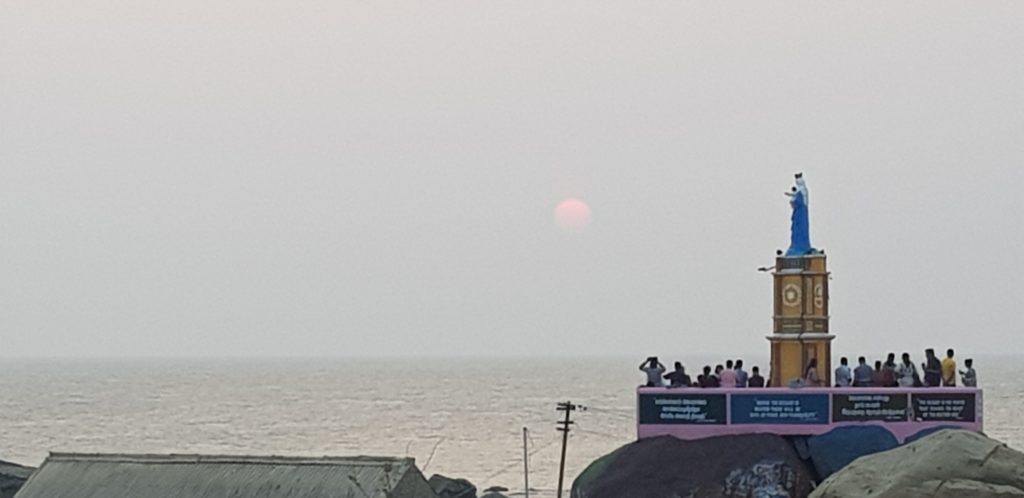 Dec 29th - Alleppy
Just because it made sense to make it a stopover for the night. We did not have the time to hangout at Alleppy because we took a good break at Varkala!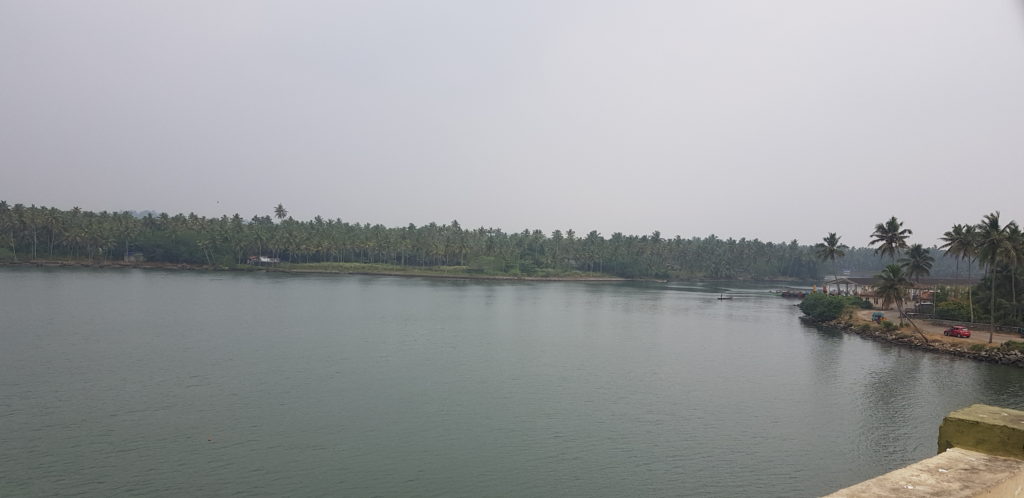 Dec 30th & Dec 31st - Wayanad
Because beer & new years eve are best enjoyed when chill. And oh wait, cruising through hills is mandatory in any road trip✅✅✅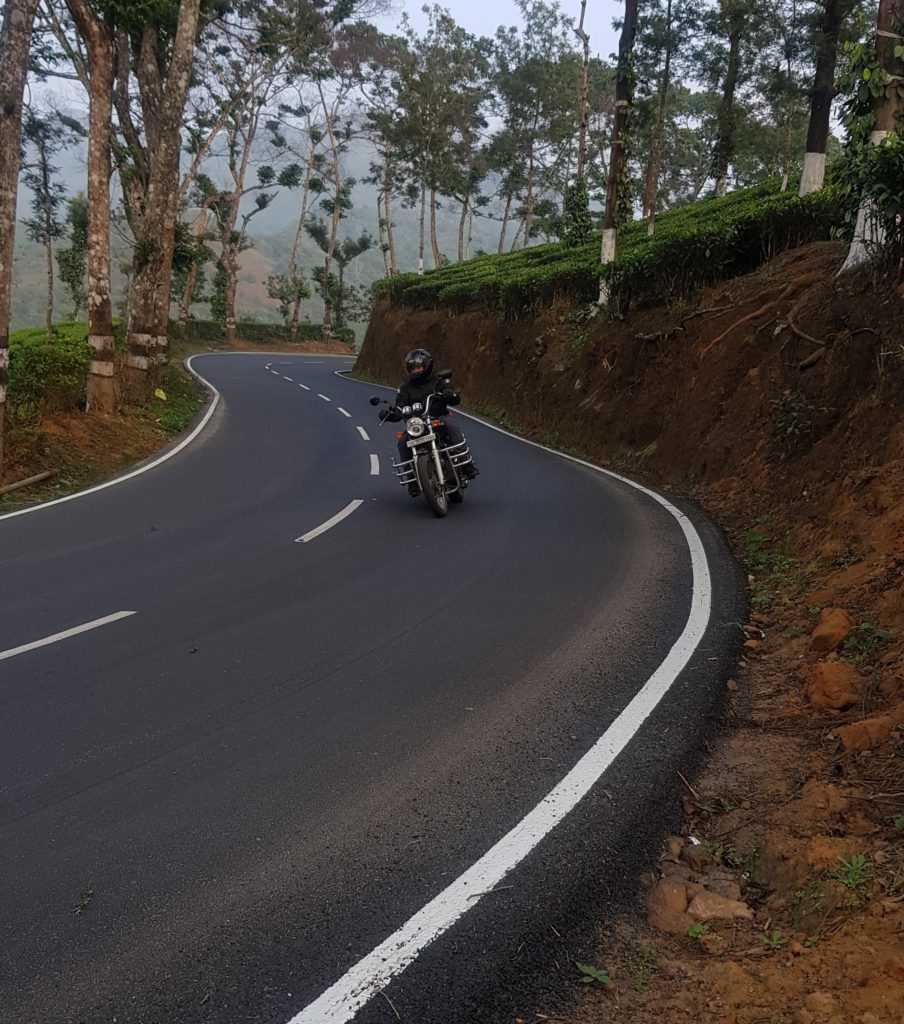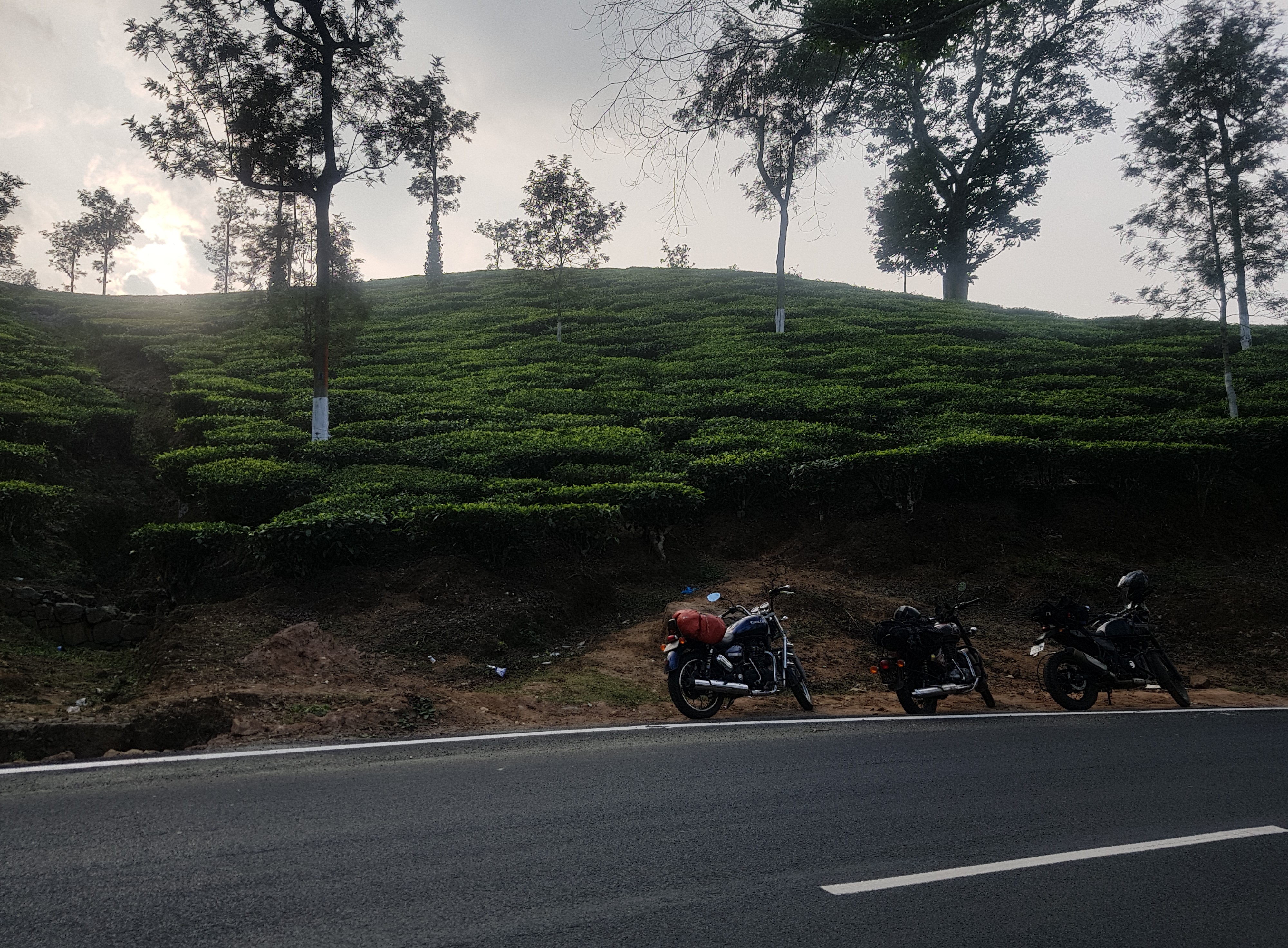 Jan 1st 2019 - Back to Bangalore!
Here's the actual journey that we ended up taking.
Too little, too much, what do you think? Let me know!
🌟🌟🌟🌟🌟🌟🌟🌟🌟🌟🌟🌟🌟🌟🌟🌟🌟🌟🌟🌟🌟🌟🌟🌟🌟🌟🌟
Embedding some instagram posts for those who want to see more:
Thanks for visiting! 💙💙💙