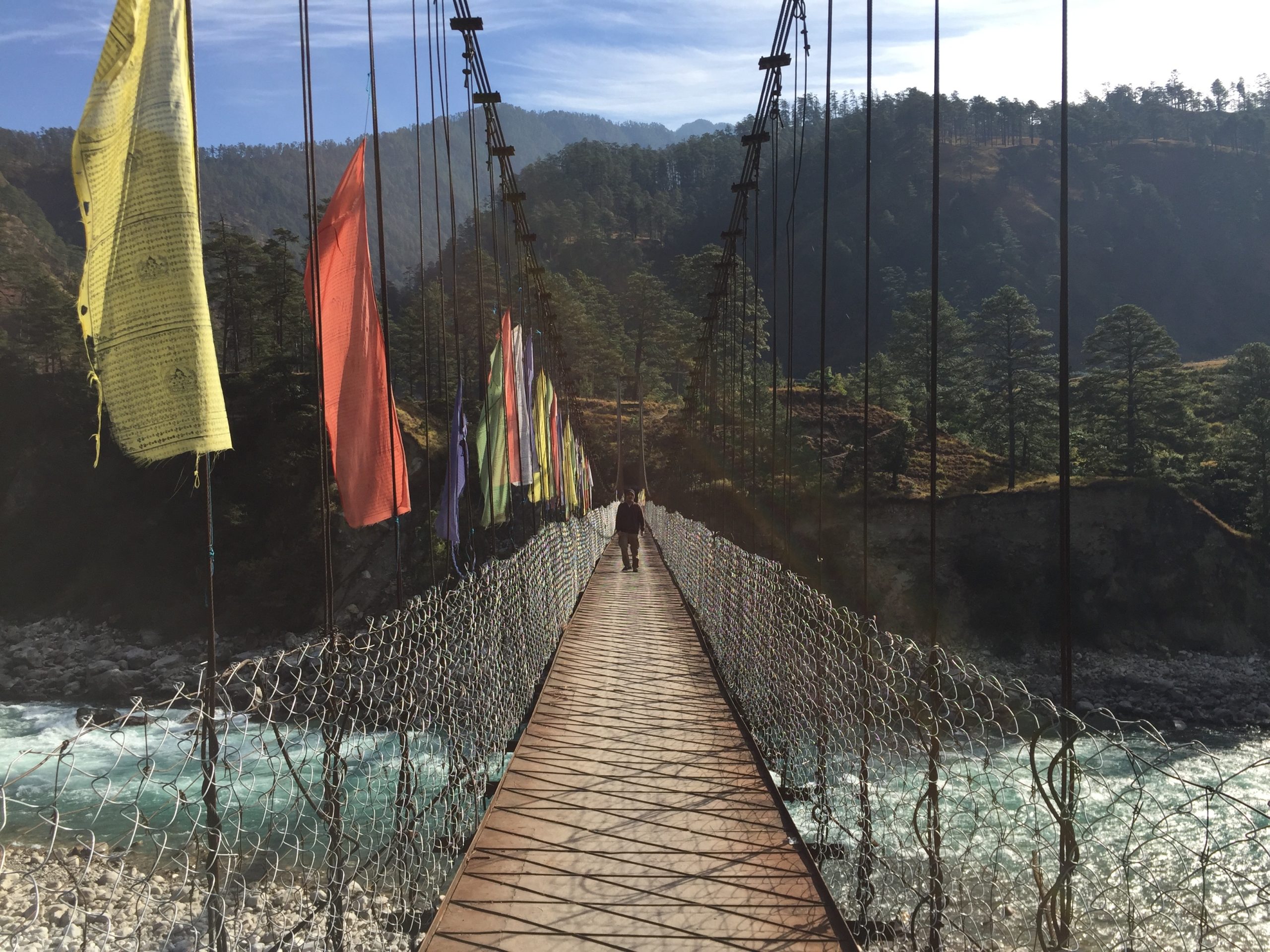 Visiting the eastern most corner of India
To experience how life goes on in different corners of our country, we had Walong in our itinerary - it's the easternmost town of mainland India.
Why Walong?
Walong is located in the scarcely populated Anjaw District & to understand this better, fathom this: Mumbai has a population density of 50,000 people per sq km, it is just ~3 people per sq km in Anjaw district (it has a total population of 21000 people in 6000+sq km)!
Walong is so close to the Indo-China border that our phone could not find any Indian telecom operator but it did find signal of some Chinese telecom operators!!

Look! Seems like the government is looking to upgrade!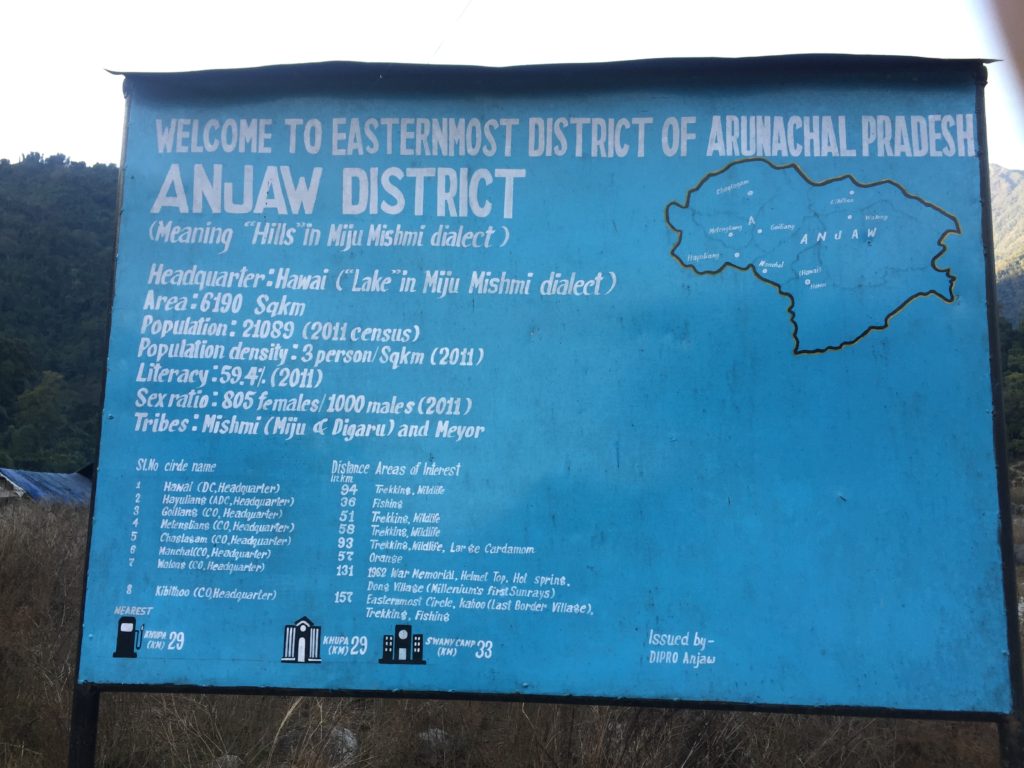 Entering into the hills, our first halt was at Hayuliang - a small town with a peaceful vibe to it.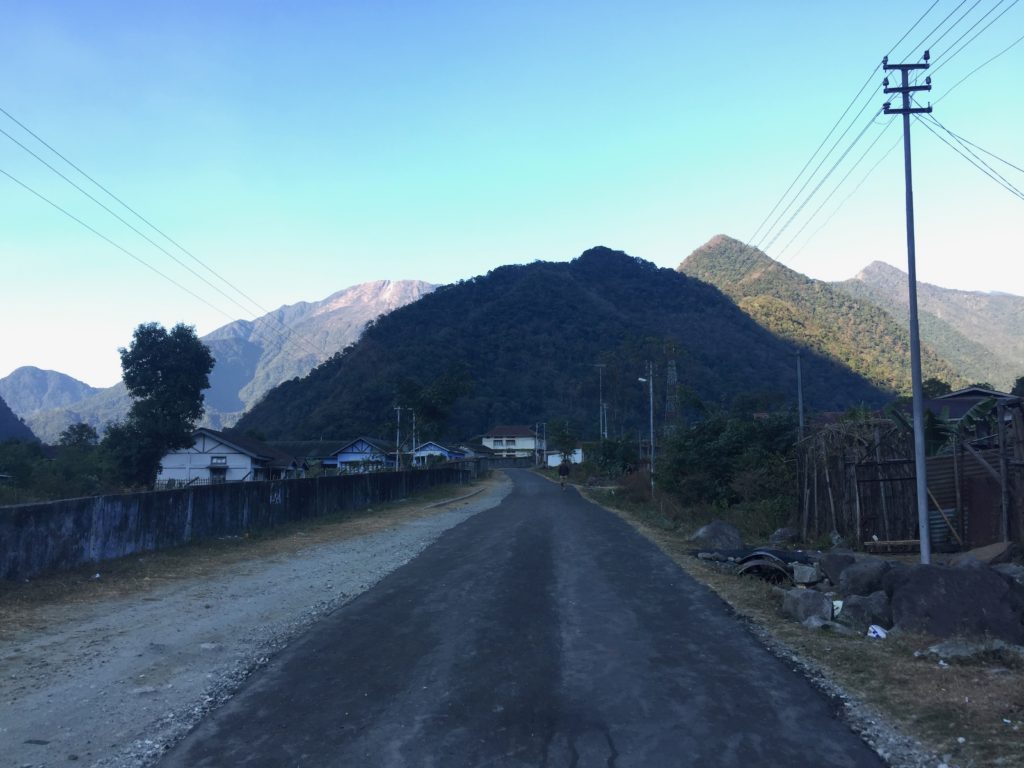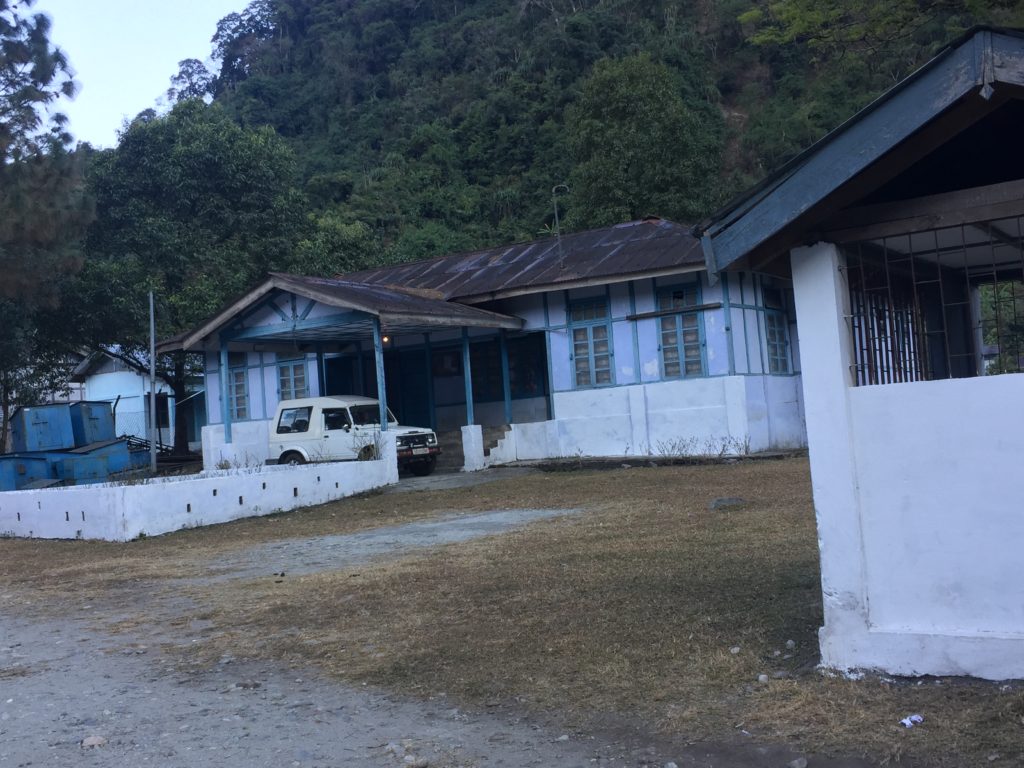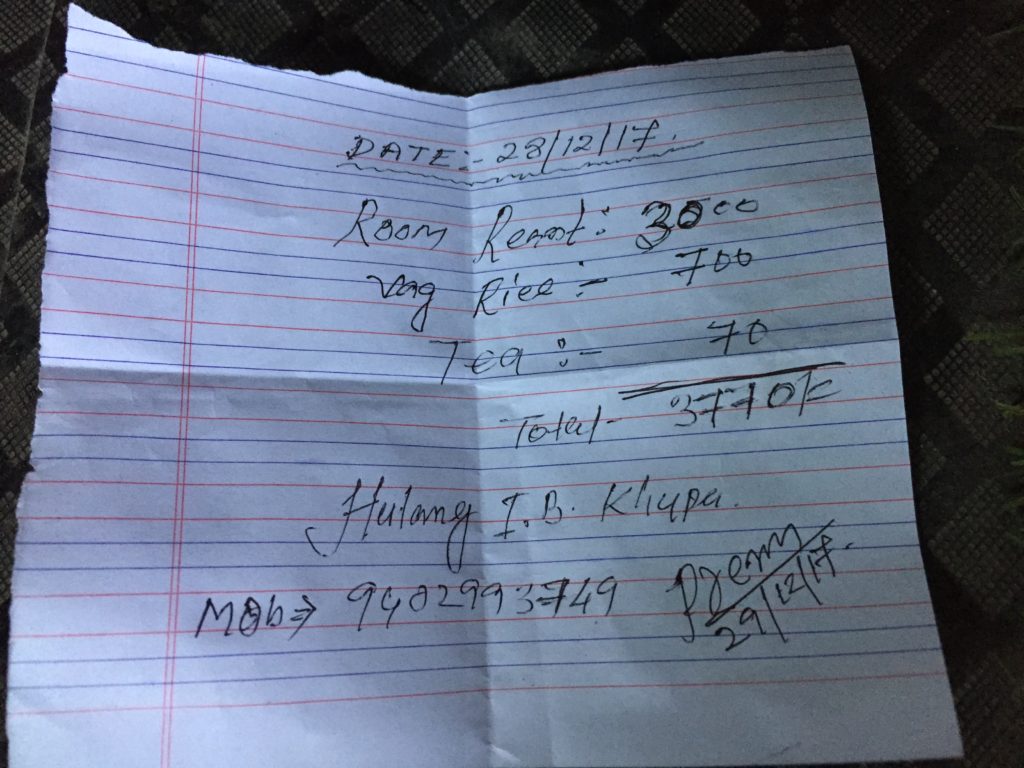 There were no hotels or tourists in Hayuliang. We had gotten in touch with a government guest house here and ended up having a good night there!
The next morning, we left for Walong. Just like the hills of Uttarakhand, the distance was no representative of the time it took us to go places. It was less than 100kms and took us ~4 hours to reach there as there was a lot of infrastructure upgrade ongoing on the route - it's the only road to the Indo-China borders in this area.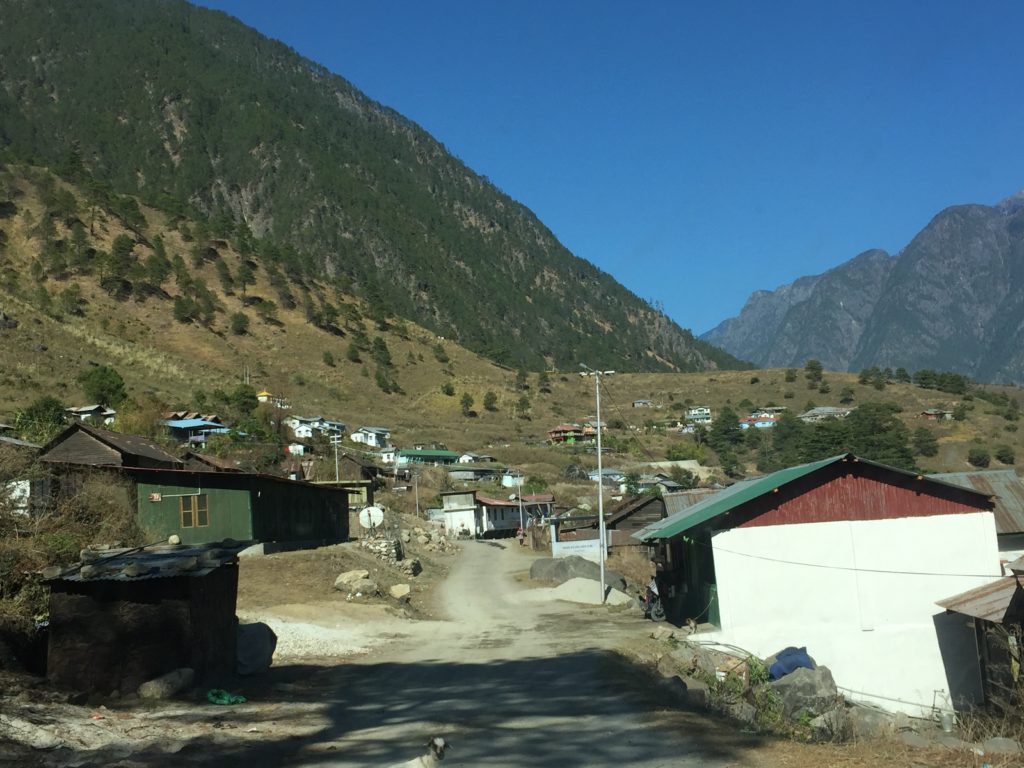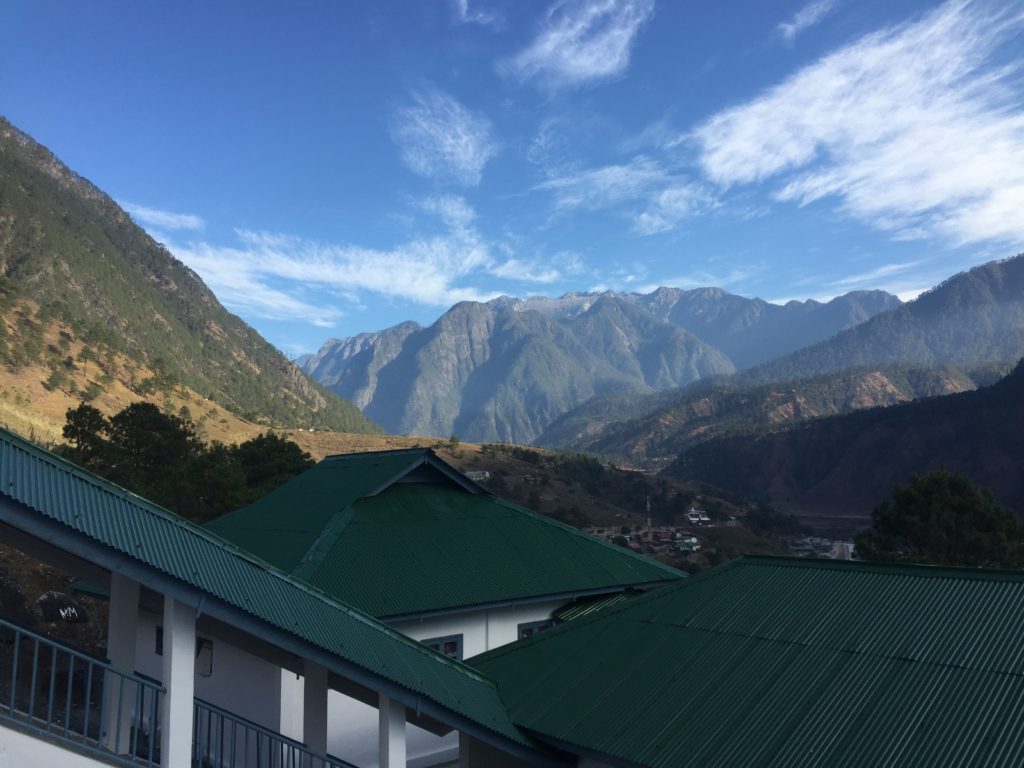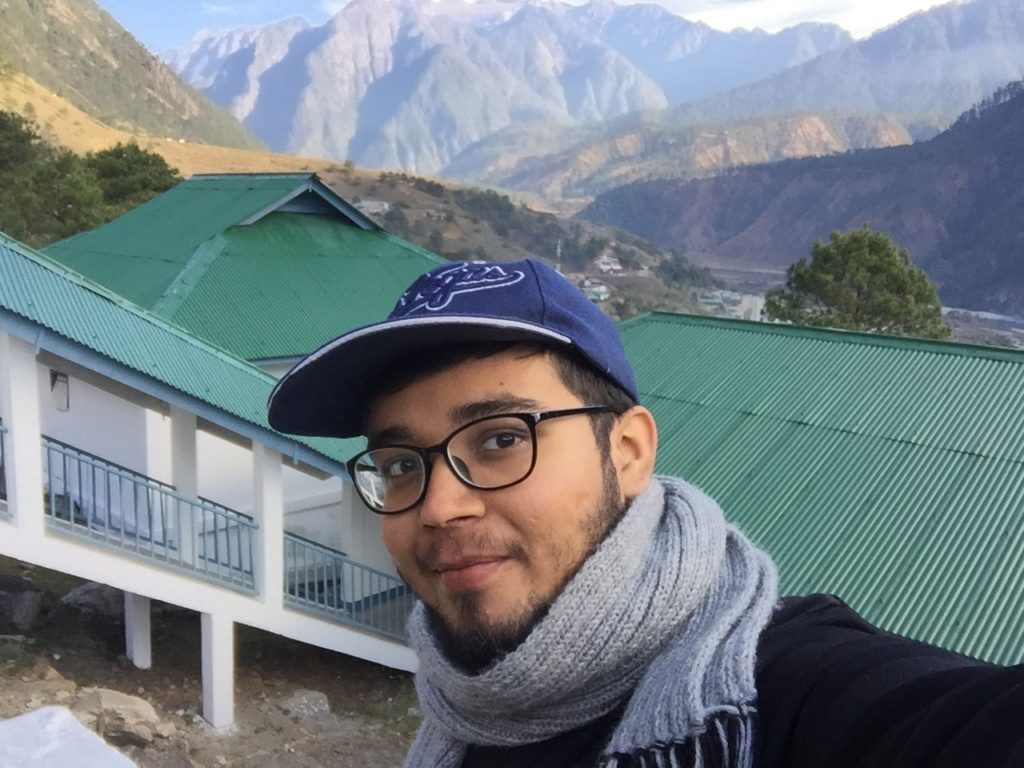 The time zone goof-up!
Dong being the easternmost point of our sub-continent, the day starts early here - Sun basks in it's full glory by 5:30-6 AM here even on a winter morning and the sun is set here by ~4PM and then the chill winds hit us!
A little further ahead from Walong, on the other side of the valley is Dong.
The first sunrise in India is observed from Dong.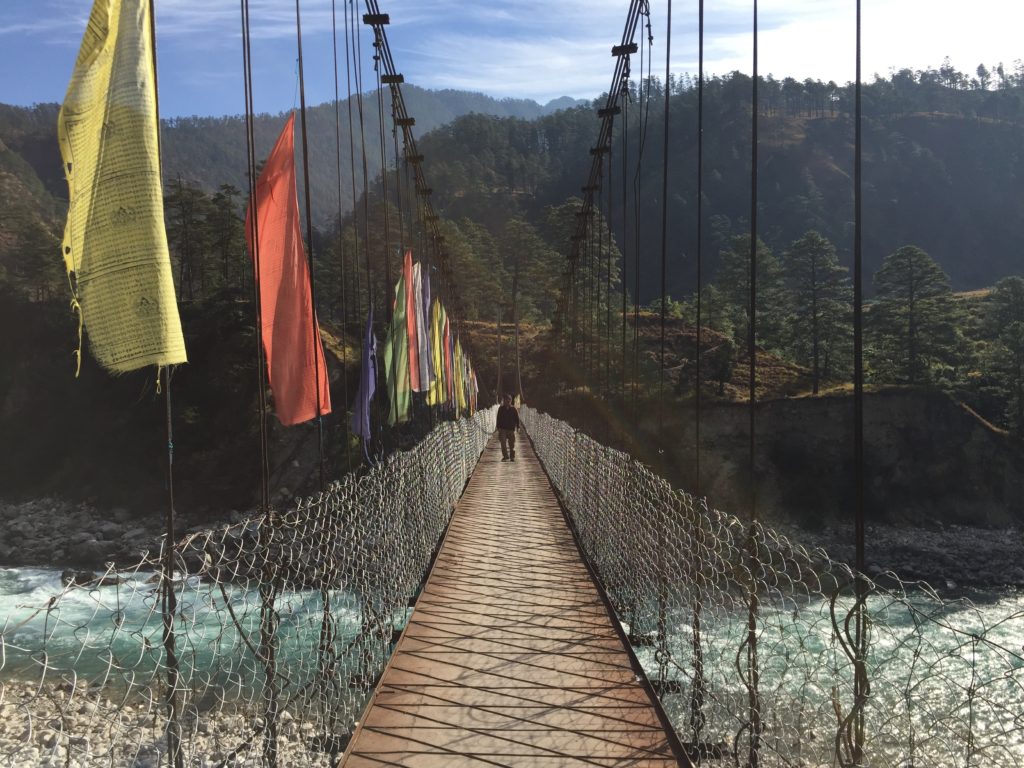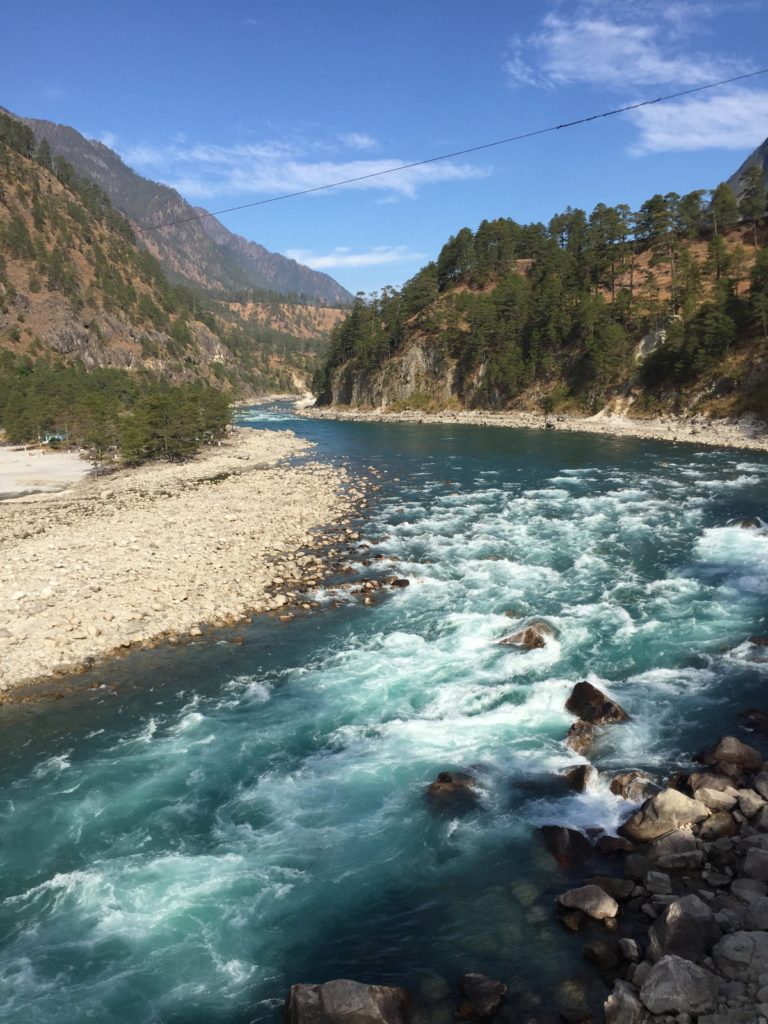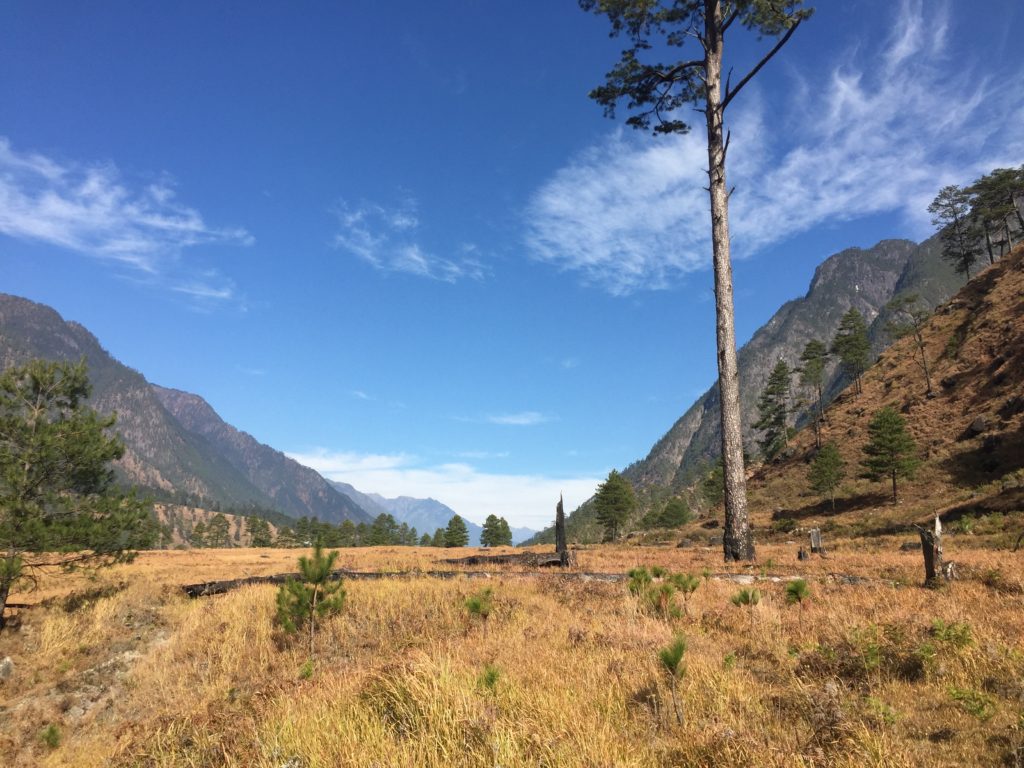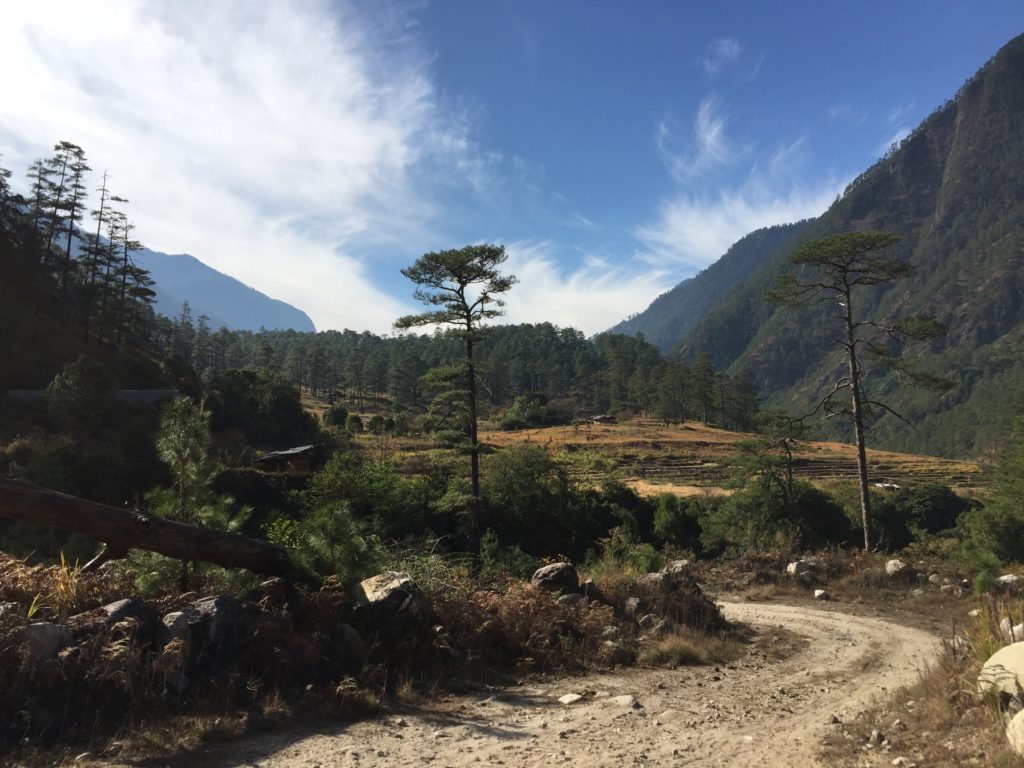 The Dong village has 5 households and 16 people.
(Zoom-in to see huts)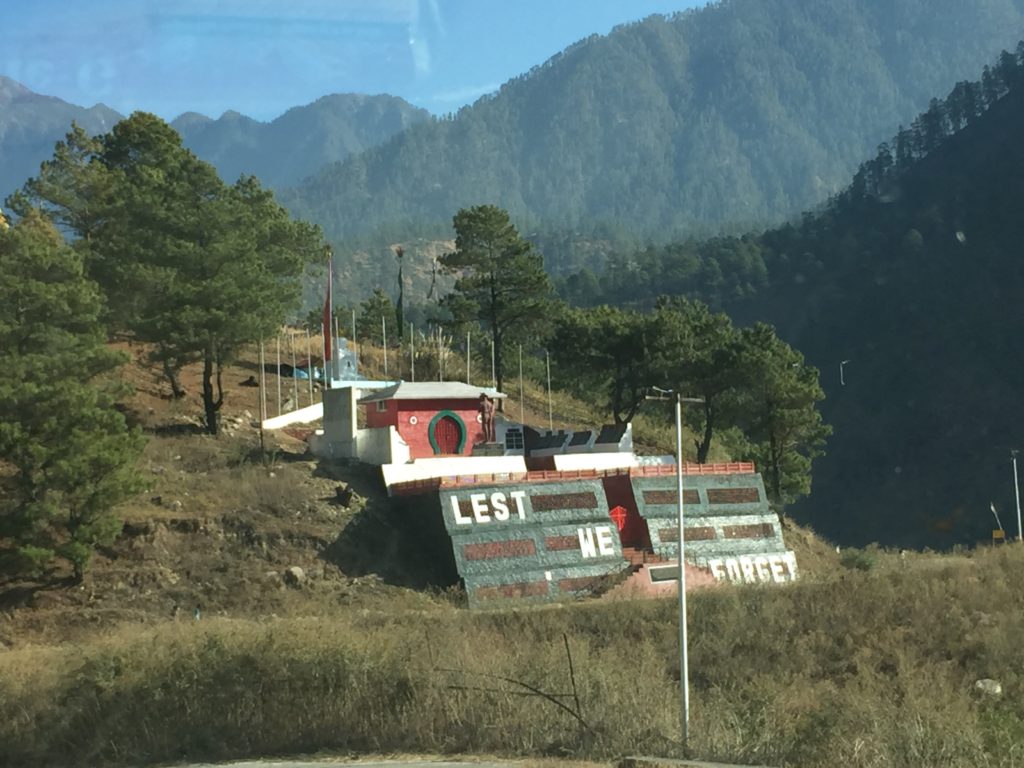 We could not go ahead beyond Dong to Kibithu as that area was restricted during that time. So we decided to head back to Walong and spend some time by the gigantic Lohith River (It's Brahmaputra)!
Sunset already at 4:30 pm
The community at Walong
Walong turned out to be yet another small village with a single govt. guest house that even the CM uses. A village where all the economic activities are because of the Indian Army camp close by (Lohith Brigade), having a handful of general stores, 1 phonebooth (remember no cellular network) and 1 restaurant.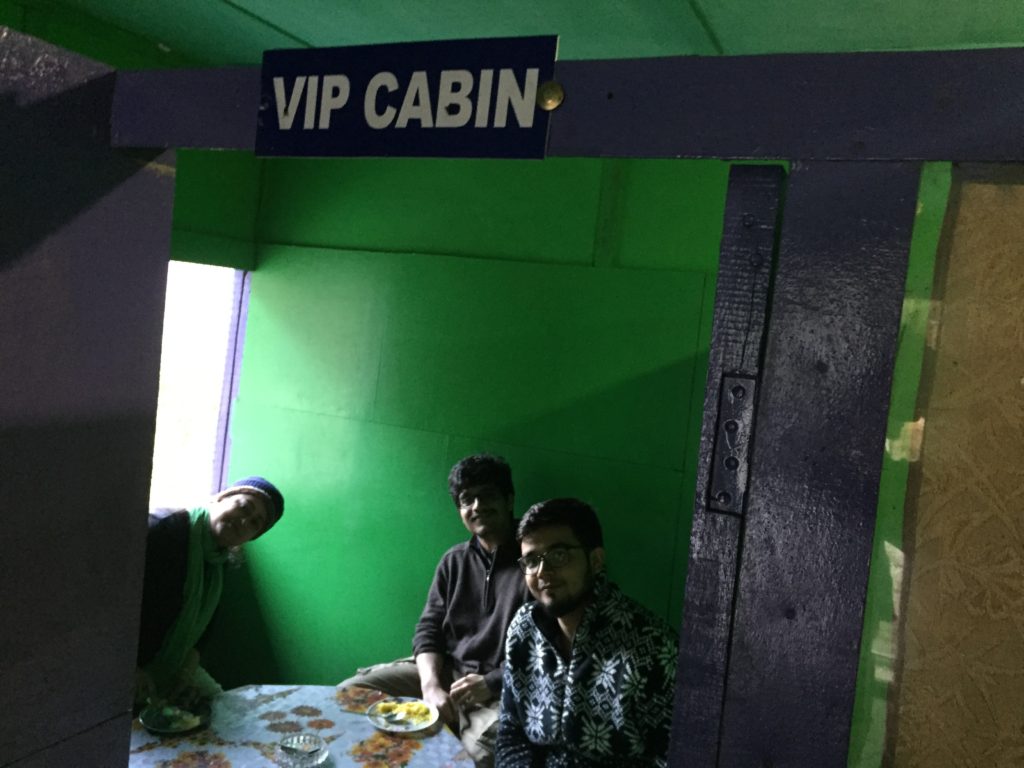 The people could speak Mishmi or Hindi here - it wasn't too difficult to communicate with them. What we understood was that there's just one thing that they expect - that we respect their community, nature & ecosystem. With minimal interference, they were the happiest.
The entire Anjaw district is owned, not by the government but by the community and any activity for commercial purpose is banned in the zone! For these reasons as well as for geo-political reasons, entry in this area is not freely allowed. You need an Inner Line Permit to be able to visit these areas.