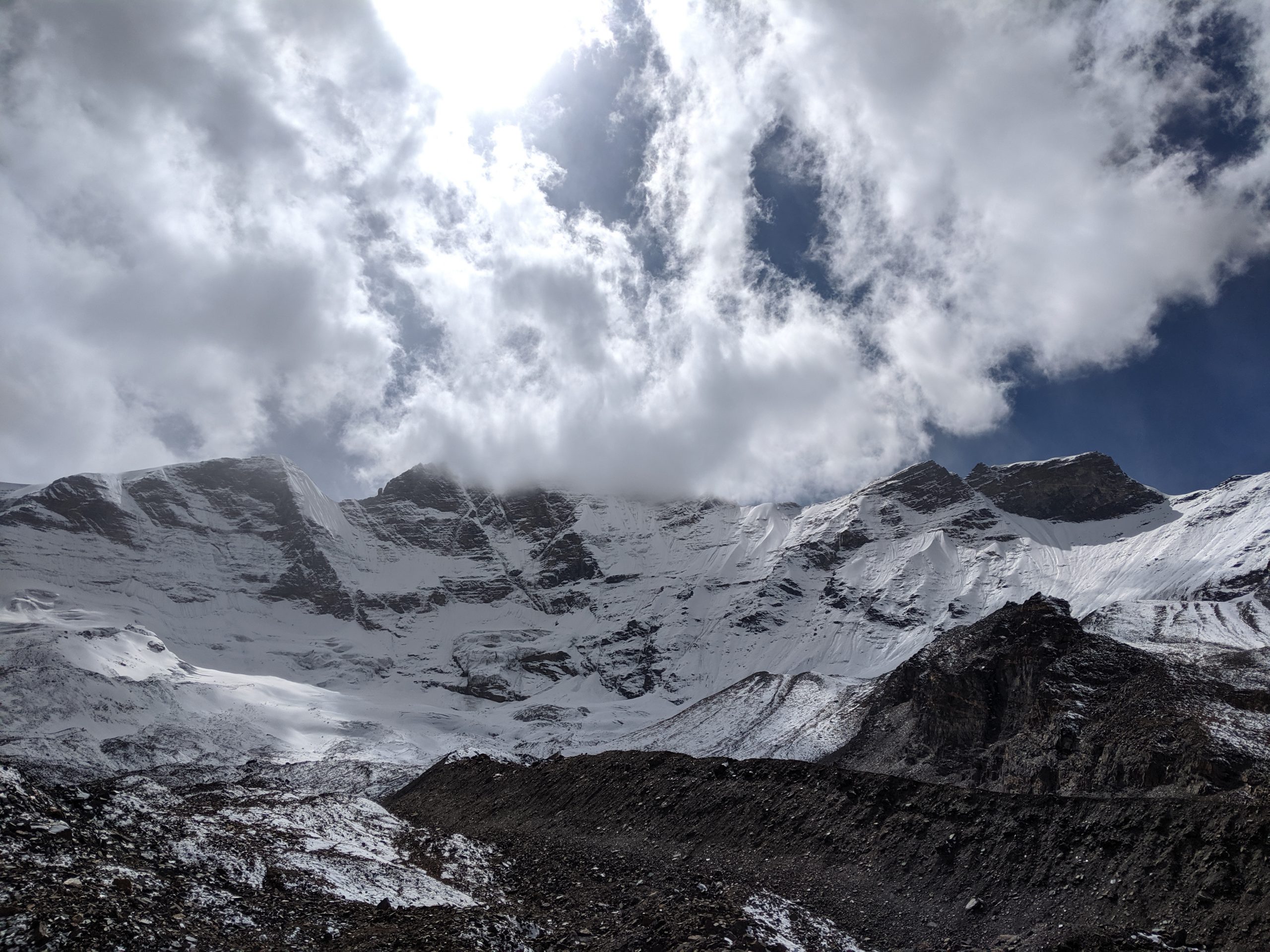 When I thought I'm dying: Kedartal Trek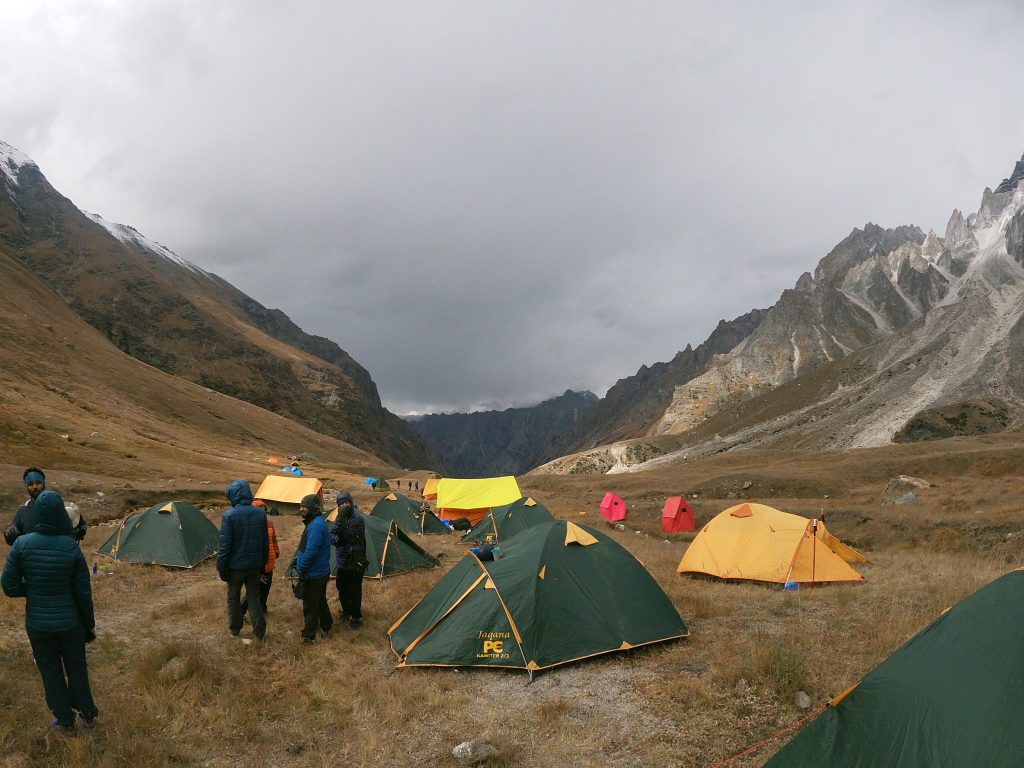 On the first night of the kedartal trek, I was asleep in my tent when I was woken up by the sound of rocks falling - the sound seemed to increase suddenly and I was very scared!
As it's obvious, I did make it through the night & the trek to be able to share my experience here. How did I make it out of the rockfall? What was I feeling at that point? I've made this video to explain the situation and my feelings.
What did you think about it? Let me know in the comments below! 😊😊😊
If you like stories on adventure, you might like this one on surviving in -25°C or this one on biking in the wettest place on the planet
If you want to read more on mental wellness, you might like this one on what is privilege.