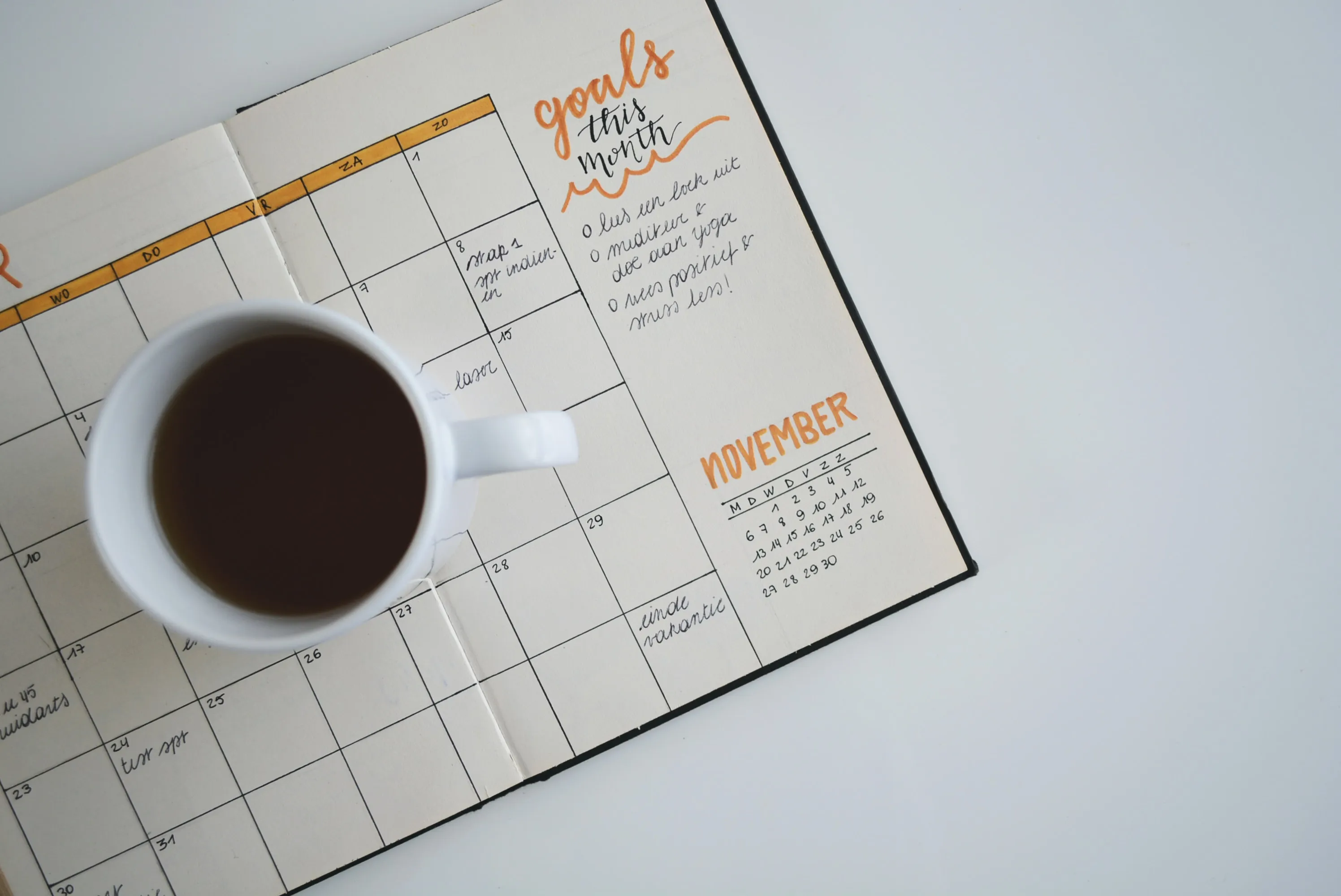 How I built two passion projects that helped people during the pandemic
And a small list of mistakes you can avoid when pursuing yours…
It's 2012. I had just joined IIT Delhi and was having the time of my life.
I started spending a lot of time in college on student initiatives that year. And by the final year, I started heading the college committee, and became responsible for student welfare initiatives — it was a lot of effort and fun!
Those years meant a lot to me, and taught me so much.
Jump to 2020. The world is different. I have been in multiple jobs and have done fairly well in them.
But I did not feel very satisfied.
I kept wanting to do a side project that never materialised.
Then the world changed some more.
Covid-19 hit India and a daunting lockdown began. People were struggling to meet daily needs and a lot of senior citizens were in distress. I felt like I should do something.
I started building a volunteering website to enable people to help others. I actually would have felt happy even if we had been able to help one person. I reached out to a few friends, and we built and launched the website in less than 100 hours.
One night last year, we got a request that Mr. Laxmikant, a 65 year old ex-army veteran was stuck in Mumbai due to the lockdown, had lost communication with his family, and was spending nights on the roadside. We notified all the volunteers on our platform, and within a few hours someone helped him with food and temporary shelter, and helped him travel back to his family near Pune.
Similar to this story, the CovidSOS volunteers had helped a few thousand people during the lockdown in less than a month.
It was humbling to see what we have achieved.
Cut to April 2021.
I was talking with a friend about the grave medical scarcity in Delhi NCR — it was scary and tragic.
We wanted to help. The mindset was the same again — if the project could even impact one person positively, we would consider it a success.
In a short duration, the idea turned into a website that helped a lot of caregivers find medicines and oxygen cylinders for their loved ones.
A user messaged us that when his sister was admitted in the hospital, they were able to find a supplier for Remdesivir in the nick of the time thanks to CovidSOS.
There are a lot more emotional stories like this one, but I will leave those for another day.
It was just beautiful how things worked out both these times. To be honest, we made mistakes too, but got lucky.
Today, I am sharing what I learnt in these projects so that you can avoid the mistakes we made and successfully pursue these ideas:
1. Identify THE project:
You might have 15 project ideas in your mind, but you have to decide on one. Here's what helped me decide:
Write down the intent/goal of the project clearly
Assume that you will work on for the next 6 months.
Ask yourself if it still excites you? If it does, you are on!
If you are running out of ideas, we can brainstorm!
2. Make a project note:
Write down all the ideas that come to your mind related to the project.
I did these for mine:
What problem am I solving?
Who will benefit from this solution, and how will I reach out to them?
Would I need a product for it? If yes, what? (could be anything from google form to a app/website)
What does the best case end outcome look like?
P.S.: It is perfectly worth it to solve a problem for just yourself. I started writing my travel blog as my personal memoir. Here's a friend who solved a problem for himself and then it helped many others.
3. Find advisors/believers to help you (if needed):
In his book "No Limit", Mukesh Bansal "Deliberate practice with a coach for short duration can make you better than 80% of the people."
Since you've listed down skills needed to solve this problem in #2, now identify what you can do by yourself?
Case A: You have all the skills — go ahead and execute the project
Case B: You have a few skills, you can learn a few more — read and find advisors/experts about what you want to learn to guide you.
Case C: You will need external support for a few skills — find a friend or hire an expert who's willing to spend time on the project or hire.
In my case, I learnt some parts (coding) to build the basic product (MVP), took help from others for other parts (frontend engineer, designers, volunteering operations, etc.) and had advisors to help me on few other things (partnerships, marketing)
4. Kick-it-off:
What is the least you can do to impact/involve at least 1 person?
a. If you want to start an initiative, help a person before building a website to help them.
b. If you want to build an app to suggest movies, first create an Instagram handle and recommend movies.
c. If you want to write about Product management, just write something and "PUBLISH" on Medium
Baby steps are super valuable.
I hope my learnings help you when you want to go implement something for yourself.
Also, if you want to work on a non-profit initiative and have an idea, I will be more than happy to help you brainstorm. Please fill in the form here.
If you are working on a fun project, feel free to reach out to me on Linkedin or Twitter. I'd love to brainstorm, give feedback and chat more.
If you liked this story, do give the 👏 and share it with someone who's in the "thinking" mode.