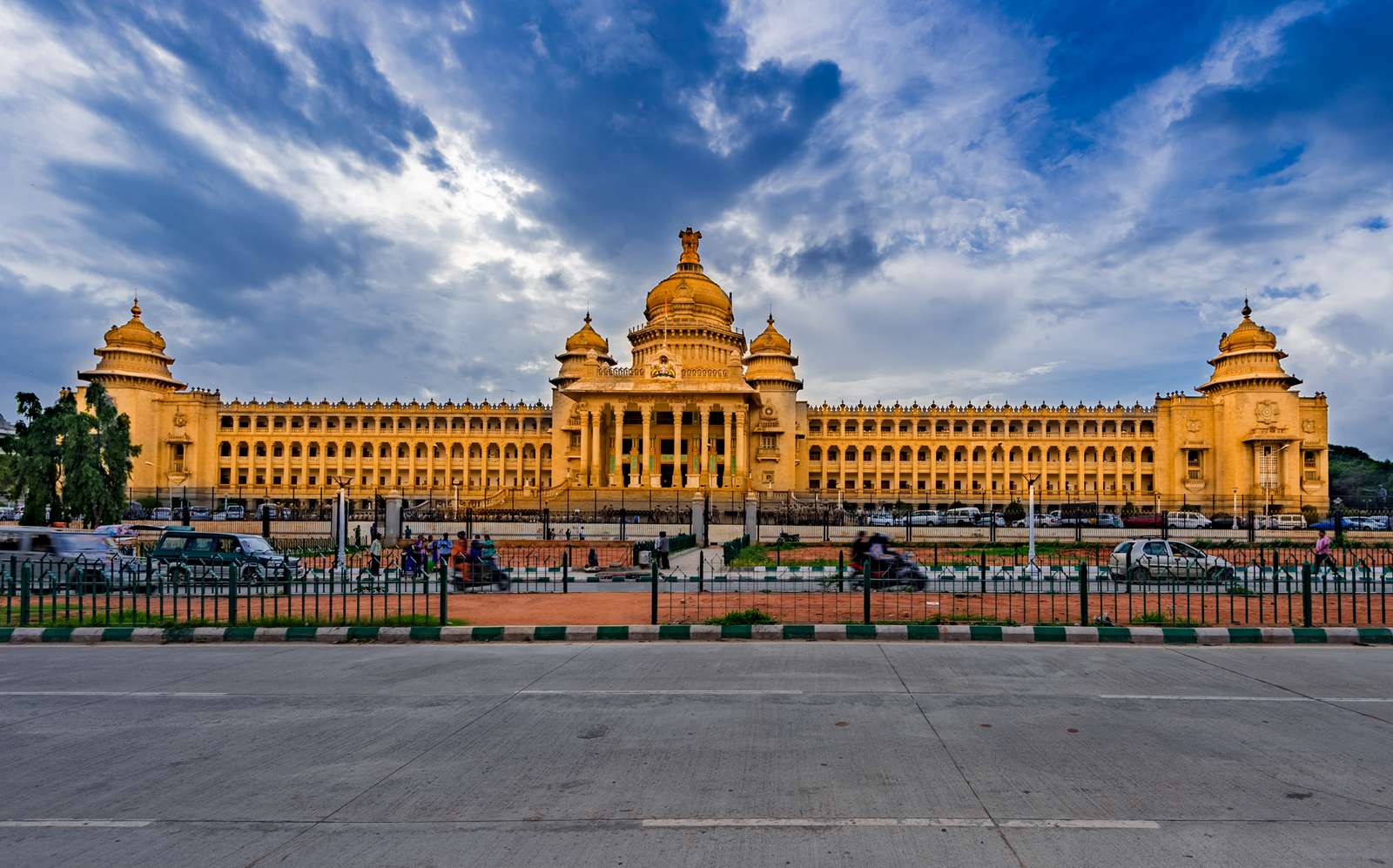 A glimpse of the other side of Bangalore
Startups, IT Industry, Breweries. If these are the top 3 things you that come to your mind about Bangalore, you haven't explored it. Here's why.
I'm one of those guys who IS FROM Bangalore. For context, I'm a marwadi but my ancestors moved here before the city even had traffic signals. All my childhood and early teenage, I have loitered around in the lanes of the city. I moved out of the city for higher education and then my "work" got me back to Ooru few years back.
Since then, I have always been surprised that most people only relate with IT industry, startups (Koramangala FTW!!!) or Breweries to Bangalore. Very few know that Bangalore has a culture - one that is not just about software and bars.
Here are a few activities in Central Bangalore that I think bring out a different "vibe" of the city:
1. Walk down the Church Street:
Artists displaying their paintings and work on the street, the deepest messages being conveyed through graffiti and a happy feeling that's infectious.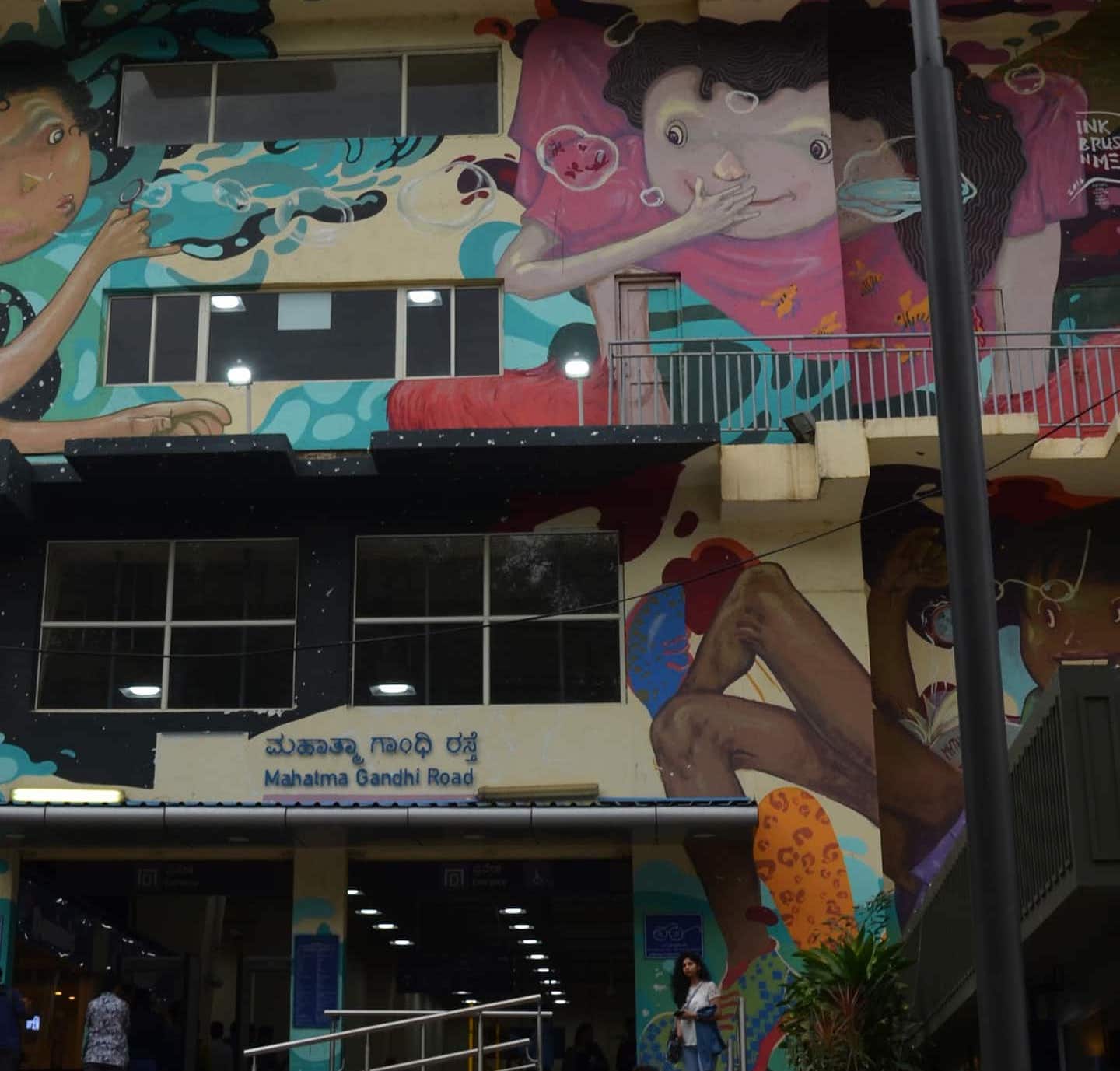 2. Filter kaapi and dosas at a local joint:
No I am not talking about MTR. :) Try Janardhan, Umesh Dosa Point or Udupi Krishna Bhavan. It's a different vibe - the people to the service to the food!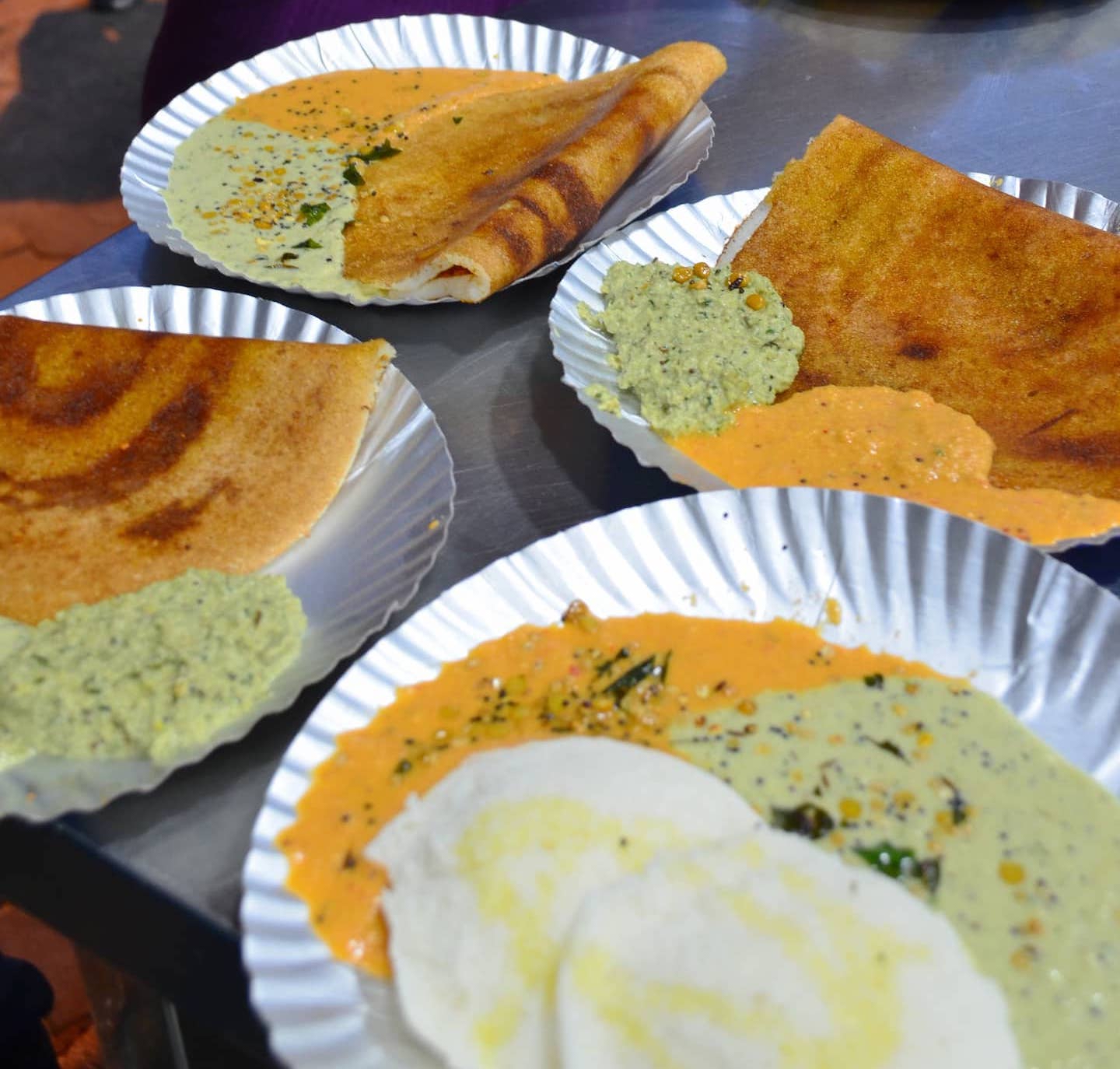 3. Cubbon Park: (Evergreen!!!)
It's called the lungs of the city and fairly so. It's an endless cover of trees and greenery right in the middle of the city. Start walking and you already feel calmer and peaceful. Then there's bird chirping, cool breeze and a slight noise in the background that just feels unlike the traffic jams of the city.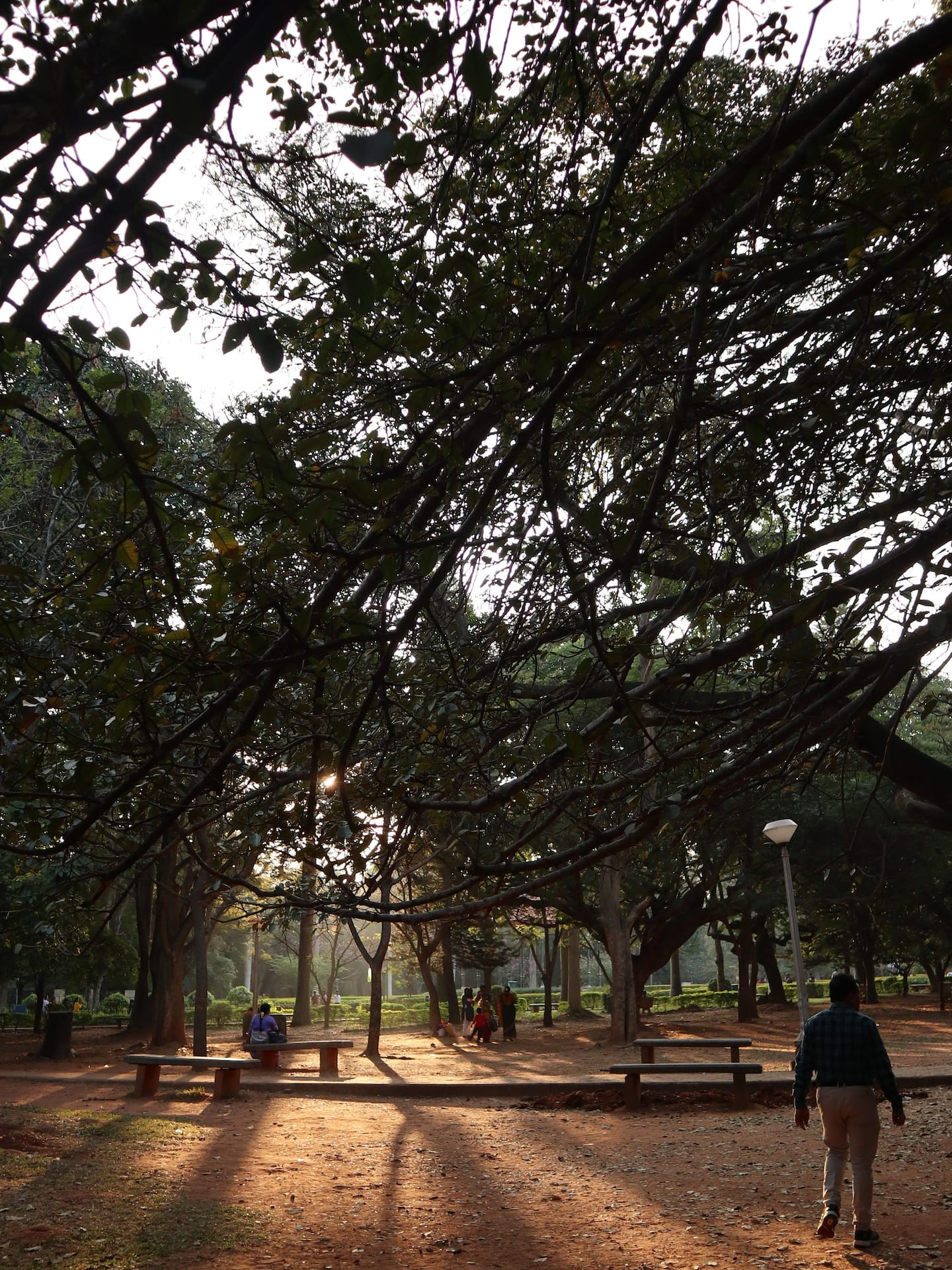 I've listed an event on Airbnb to take people around the city and experience it from a different lens. If you're interested, check it out at https://www.airbnb.co.in/experiences/1196391
Happy to chat more on Twitter (@TheBengaluruGuy) for any more Bangalore chatter! If you know someone who would enjoy a personalised tour of the city and some freshly brewed conversations, do share it with them! ❤️🌻